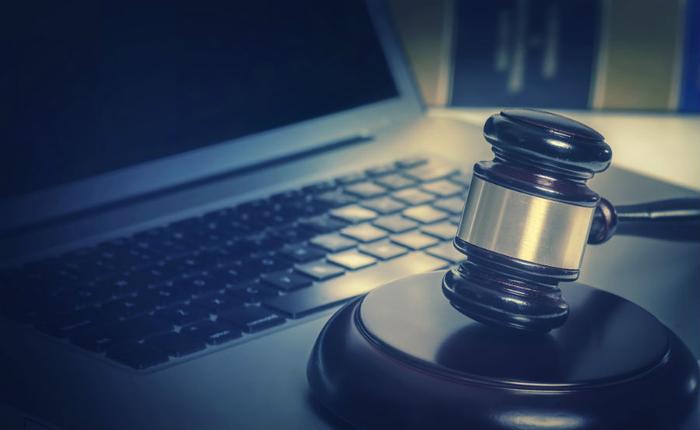 Ebay has filed a lawsuit against Amazon accusing the e-commerce giant of illegally poaching its third-party sellers, The Wall Street Journal reports.
The lawsuit, filed in California on Wednesday, seeks to block Amazon sales representatives from using eBay's messaging system to hire sellers for its Marketplace. Ebay is also seeking unspecified damages as monetary relief for sales lost due to the alleged seller-poaching.
The lawsuit follows a cease and desist letter that eBay sent to Amazon on October 1.
"We can confirm that we have uncovered an unlawful and troubling scheme on the part of Amazon to solicit eBay sellers to move to Amazon's platform," eBay told the WSJ earlier this month. "We have demanded that Amazon end its unlawful activity and will take the appropriate steps, as needed, to protect eBay."
Amazon said at the time that it was conducting a thorough investigation of the allegations.
'Startling in breadth'
In an earlier report, the WSJ said eBay had discovered that roughly 50 Amazon employees in various parts of the world had sent more than 1,000 messages to sellers on its platform. The company said it became aware of the issue after being alerted by a seller.
The suit alleges that Amazon employees, "perpetrated a scheme to infiltrate and exploit eBay's internal member email system." Ebay accuses its competitor of using special tactics to avoid being detected, such as putting dashes in between each letter of the word "Amazon" and spelling out email addresses when trying to lure "high-value" eBay sellers away from Amazon.
"The scheme is startling in breadth - involving large numbers of Amazon representatives ("Amazon reps"), targeting many hundreds of eBay sellers, and spanning several countries overseas and many states in the United States (including California)," the lawsuit said.
The lawsuit alleges that these practices violated a California computer crime law, as well as its own user agreement.