---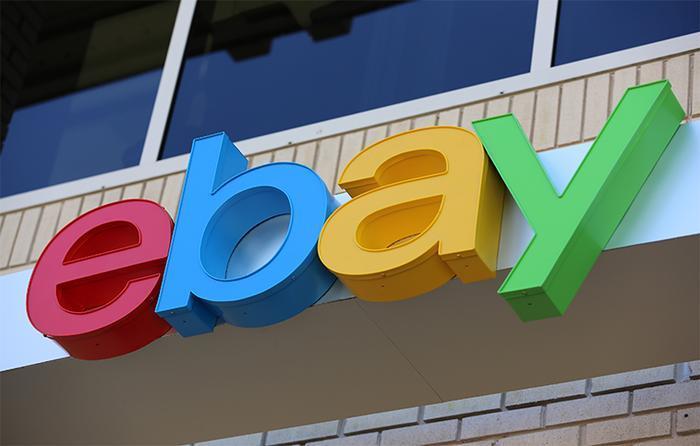 Last week, eBay and PayPal split up, leaving eBay to make it on its own. In its first attempt to rejigger its services, eBay says it is past-tensing eBay Now, its same-day on-demand delivery service that has been around, mostly in Brooklyn, on a test basis since 2012.
"While we saw encouraging results with the eBay Now service, we always intended it as a pilot, and we are now exploring delivery and pick-up/drop-off programs that are relevant to many more of our 25 million sellers, and that cover a wider variety of inventory that consumers tell us they want. We will continue to pilot scheduled delivery in the UK," the company said in a statement on its corporate site.
The company had already retired the eBay Now app, a move that it said "significantly reduced our dependency on a separate standalone service." 
Now that it is itself a separate standalone service, eBay has a lot more simplifying to do. It outlined some of the upcoming changes, using its own brand of obscure evangelical corporatespeak.
Many "learnings"
"We are starting with a focused effort to bring the best of eBay's features and functionality together in one easy place for our customers. We will do this by retiring some of our vertical mobile apps and migrating the functionality into our flagship eBay app," eBay uttered. "As an early leader in mobile commerce we have created significant business value and insights from these special-purpose apps. Over the years we have integrated many of the insights, learnings [sic], and functionality into our core mobile experiences."
Finally getting to the point, eBay's meandering statement advised its customers "several apps that you may have downloaded will soon go away, and the key functionality from these apps ... will be integrated into the core eBay apps."
It outlined its "sunset plans:"
1. The eBay Valet app will be shutting down in the coming weeks, with sellers advised to go to ebay.com/valet.
2. The eBay Fashion app will be decommissioned in the coming weeks;
3. The eBay Motors app will be decommissioned later this year. But fear not, eBay added: "We aim to bring the rest of the best of the Motors app magic to the core eBay apps through this transition!"
eBay said the changes are "about empowering our customers and igniting the future of commerce to help eBay become the most inspiring place to shop."
---