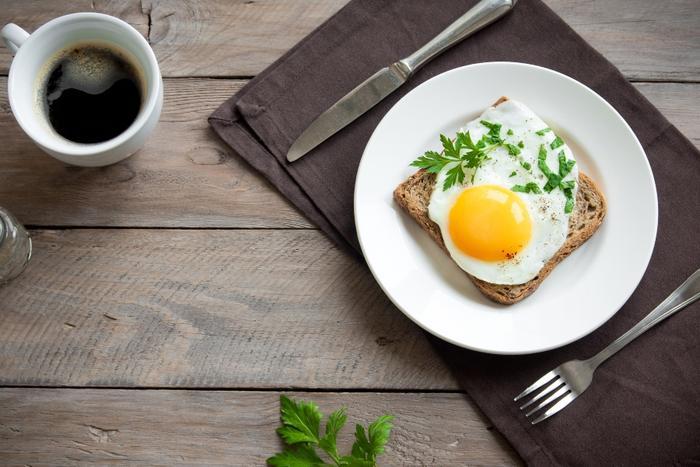 Experts have long been debating whether consumers should incorporate eggs into their diets or steer clear, as recent studies have cited the popular breakfast food as being the cause for anything from type 2 diabetes to premature death.
Now, researchers from McMaster's University say that consumers shouldn't fear eggs, as enjoying eggs in moderation won't increase the risk for heart disease. 
"Moderate egg intake, which is about one egg per day in most people, does not increase the risk of cardiovascular disease or mortality even if people have a history of cardiovascular disease or diabetes," said researcher Mahshid Dehghan. "Also, no association was found between egg intake and blood cholesterol, its components, or other risk factors. These results are robust and widely applicable to healthy individuals and those with vascular disease."  
Finding moderation with eggs
To assess the health risks associated with eating eggs, the researchers analyzed results from three of the largest studies conducted by researchers from the Population Health Research Institute (PHRI). 
The three studies included a total of nearly 200,000 participants across six continents that were at varying stages of health. Some had been diagnosed with heart disease and others were healthy, which gave the researchers a wide range of data to work from. 
Ultimately, the study revealed that consumers shouldn't worry about eating eggs when it comes to their heart health -- as long as it is done in moderation. The one egg limit supports some previous research which found that eating one egg per day can actually reduce the risk of heart disease.