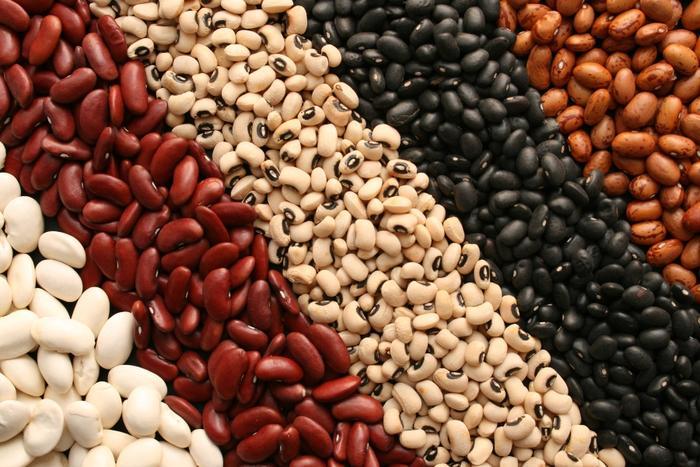 Diet plays a huge role in consumers' overall health, and the results of a new study may suggest which foods consumers should focus on to promote better heart function: beans.
Researchers found that eating more legumes helped consumers maintain good heart health, lower their blood pressure, and reduce their risk of cardiovascular disease and any associated heart health issues. 
"Americans eat less than one serving of legumes per day, on average," said researcher Dr. Hana Kahleova. "Simply adding more beans to our plates could be a powerful tool in fighting heart disease and bringing down blood pressure." 
Benefits of beans
While one recent study found that beans were an effective way for consumers to lose more weight, the researchers of this study were focused on other health benefits they can provide to consumers. 
The team analyzed previous studies that tracked consumers' dietary habits to see if consistent bean consumption affected overall health. Dr. Kahleova noted that consumers aren't eating enough legumes, but her team's research proved how beneficial they can be to heart health. 
The study revealed that participants gave themselves the best chances at boosting their heart health when they ate more beans, as the food group was found to maintain healthy blood pressure and reduce the risk of heart disease and cardiovascular disease. Participants who ate beans on a regular basis were 10 percent less likely to have any such heart conditions when compared with those who ate the fewest amount of beans. 
The researchers credit the disease-fighting nature of legumes to their nutritional make-up. The foods are packed with fiber and proteins and don't have detrimental lipids like cholesterol and fat. Moving forward, the researchers hope that consumers consider adding more legumes to their day-to-day diets, as doing so can come with several health benefits that could potentially be life-saving. 
"Cardiovascular disease is the world's leading -- and most expensive -- cause of death, costing the United States nearly 1 billion dollars a day," said Dr. Kahleova. "This study shows that an inexpensive, accessible, and common pantry staple could help change that: beans."