---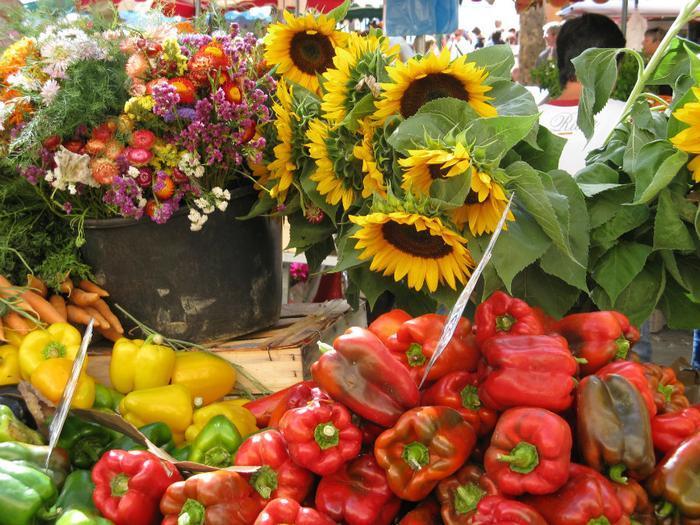 For many travelers, shopping for souvenirs is an enjoyable part of the travel experience. It's fun to bring home items that remind us of our travels, and we also enjoy buying gifts for our friends, colleagues, and loved ones.  
However, shopping can also be a challenge, not only in locating items that are reflective of the locales we visit but finding the space to pack them in. And it can be quite frustrating to return home and realize the souvenirs you bought were all made in China – unless you just visited China. When in doubt, always ask shopkeepers to show you the items they carry that are made in their country.
You can find interesting and affordable souvenirs to take home; it's just knowing where to shop. Here are some great spots to try:
Museum gifts shops
Museum gift shops not only offer an array of unique items reflecting both their museum collections and geographic location, but tend to sell merchandise of good quality. While visiting China I searched for lacquered boxes and trays. I found the prettiest and most reasonable ones at museum gift shops in Shanghai and Wuhan, as well as better quality pearl jewelry.
Local markets
You'll enjoy the local markets for their artistically arranged produce, cheeses, baked goods, local specialties, and interesting residents. You'll also find many things to take home as well. In the south of France, you can buy all things lavender, including soaps, candles, sachets, and bags of dried flowers. In Budapest, at Hungary's Central Market Hall, you'll find a wide selection of sweet paprika as well as embroidered and lace table linens.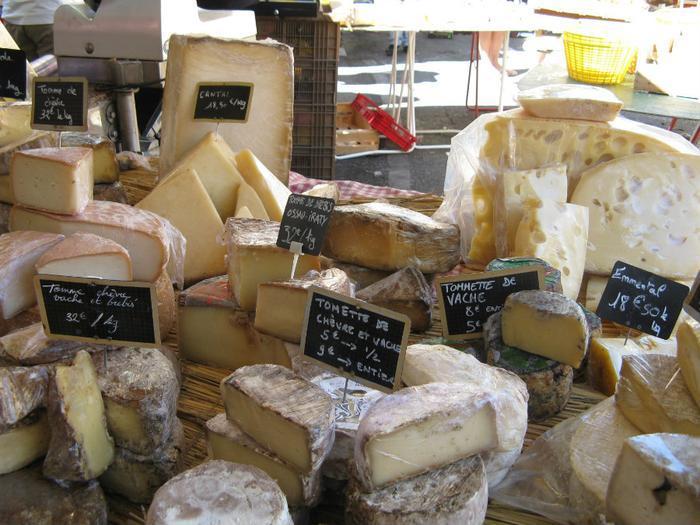 Grocery stores
You don't need to shop fancy chocolate shops to find excellent local candies. While visiting the Netherlands I found cocoa, cookies, and chocolates at more reasonable prices in the grocery store; some packed in souvenir tins. In Barcelona and Stockholm, the local grocers stocked a wide range of inexpensive chocolate bars.
Local shops away from the tourist spots
Avoid the shops surrounding the tourist areas that carry souvenir items. Just a few blocks away you'll find few tourists and shops that cater to the locals. It's here you will find better prices and more locally sourced items.
Souvenir safety
A downside to souvenir shopping is finding room in your luggage to fit your purchases. Avoid breakable items or those that might leak. Instead, search for ones that are easy to pack. Besides tee shirts and sweatshirts, here are some ideas to get you thinking:
Bookmarks
Scarves, pashminas, and ties
Table linens
Chocolates and individual packages of cookies
Packable hats, with or without logos
Children's books, particularly in another language
Local stamps for collectors
Unframed artwork and prints
Reusable shopping bags and totes
Spices, seasonings, tea, and coffees
Notecards and stationery
Mouse pads
Just keep an open mind while shopping and you'll find plenty to remember your wonderful travels.
---