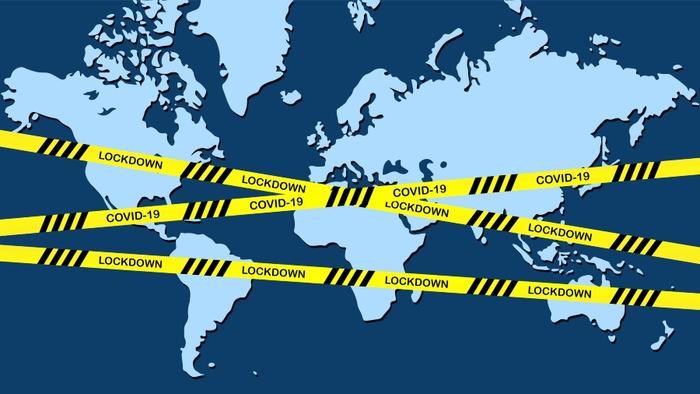 The hopes of reopening businesses closed as a safety measure during the COVID-19 pandemic evaporated Thursday afternoon as New York and several other East Coast states decided to extend the shutdown of schools and nonessential businesses to May 15 -- two weeks longer than originally planned.
New York Gov. Andrew Cuomo made the update on the "NYS on PAUSE" initiative at his daily press conference at the state capitol.
"Non-essential workers must continue to stay home. Social distancing rules remain in place. … We have to continue doing what we're doing. I'd like to see that infection rate get down even more," he wrote on Twitter.
A wait-and-see approach
Cuomo did not specify exactly what other states will join New York in this extension, but they're believed to be Connecticut, Delaware, Massachusetts, New Jersey, Pennsylvania, and Rhode Island. Those states are all part of the "Covid Corridor" and members of a working group of governors Cuomo is leading. 
New Jersey and Delaware have already made announcements about extending shutdowns until May 15. Lawmakers from the latter said the move was part of an effort to help school leaders and educators plan for what came next. New Jersey is taking the open-ended approach and has decided to keep its order in place "until further notice."
"I need a coordinated action plan with the other states. So, one month, we'll continue the close-down policies. What happens after then? I don't know. We will see what the data shows," Cuomo said. "I don't want to project beyond that period."