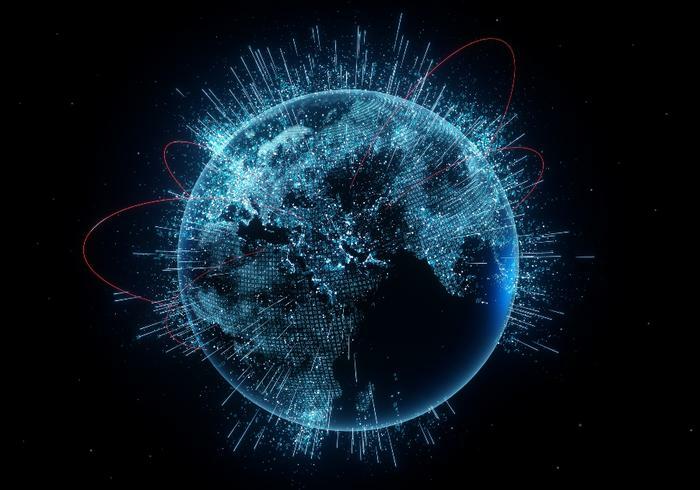 Earthlink is rolling out a new wireless internet service – EarthLink Wireless Home Internet – that it says will provide high-speed coverage to rural communities and other underserved areas. 
It works by connecting to the strongest signal from nearby cell phone towers. It then connects the user's computer or network to the internet at 5G or 4G speeds. The service, however, is limited to certain areas of the U.S.
The company says consumers who sign up for the service will get a high-speed Wi-Fi router to enable easy and secure connections for dozens of devices in the home.
The company says the new service will provide an alternative for people who don't have access to wired services at their homes. For example, many rural consumers often have to connect to the internet via satellite, which can be costly. Some of these services are "metered," so a user gets access to a set amount of data each month.
Earthlink says the new wireless service is affordable – starting at $54.95 a month – and utilizes new technology to enhance speed.
"As we expand our business, our priority continues to be creating the right connection for all our customers," said Glenn Goad, EarthLink's CEO. "We know that millions of people in underserved areas are dissatisfied with the internet options available to them and millions of others are frustrated with the service level of their current internet service provider. Now, there's a great new alternative. EarthLink Wireless Home Internet changes everything for them."
The company was an early arrival on the internet scene, established in 1994. It currently offers internet service through DSL, cable, satellite, and even dial-up.
Consumer reviews
Some reviews posted at ConsumerAffairs have complained that Earthlink blocks emails without warning. Cal, from San Francisco, says it might have to do with storage limits.
"Their limit of data storage is so small that you are constantly deleting and clearing important emails," Cal wrote in a ConsumerAffairs review. "But you don't know that you are out of storage because the account doesn't show you are. EARTHLINK just blocks emails coming to you so you have no idea what email you aren't getting."
Consumers posting positive reviews say the company is easy to work with and that its plans are affordable. Overall, reviewers give the company 3.5 out of 5 stars.
Earthlink says its new service expands the company's coverage by adding internet service on a mobile network to its existing high-speed fiber internet offerings. The service offers plug-and-play installation.