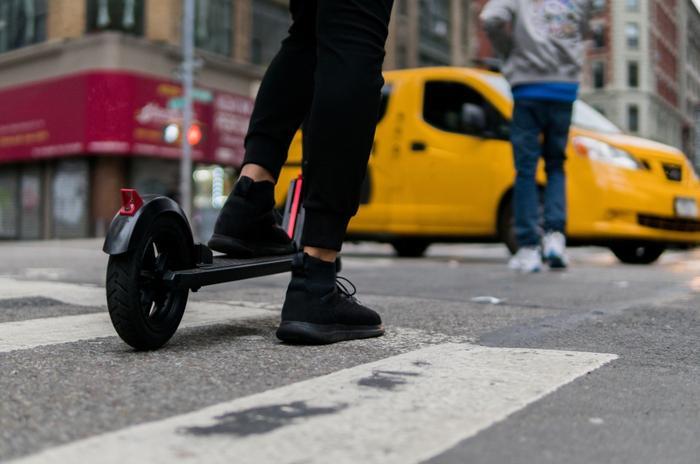 While injuries related to e-scooter accidents are certainly not uncommon, especially for new riders, a new study conducted by researchers from the University of California at San Francisco found that these injuries are steadily rising. 
According to the researchers, e-scooter injuries are rapidly increasing among young adults, especially in more populated cities where the form of transportation has really taken off. 
"E-scooters are a fast and convenient form of transportation and help to lessen traffic congestion, especially in dense, high-traffic areas," said researcher Dr. Benjamin N. Beyer. "But we're very concerned about the significant increases in injuries and hospital admissions that we documented, particularly during the last year, and especially with young people, where the proportion of hospital admissions increased 354 percent." 
Accident rate
To understand the latest trends in e-scooter-related injuries, the researchers analyzed data from the National Electronic Injury Surveillance System. The dataset spans the entire country, and it includes both hospital admissions information and injury data more broadly. 
When the study began, the researchers found that six out of every 100,000 e-scooter riders became injured. However, by 2018, that same figure jumped to 19 riders for every 100,000. 
The study revealed that young people, and women more specifically, were the most likely to suffer these injuries. Busier cities were the site of nearly 80 percent of such incidents, compared to just 20 percent in more rural areas. 
As electric scooters continue to gain popularity, the researchers are urging consumers to be more mindful and take the necessary precautions when opting to travel via e-scooter. 
"It's been shown that helmet use is associated with a lower risk of head injury," said researcher Nikan K. Namiri. "We strongly believe that helmets should be worn, and e-scooter manufacturers should encourage helmet use by making them more easily accessible."