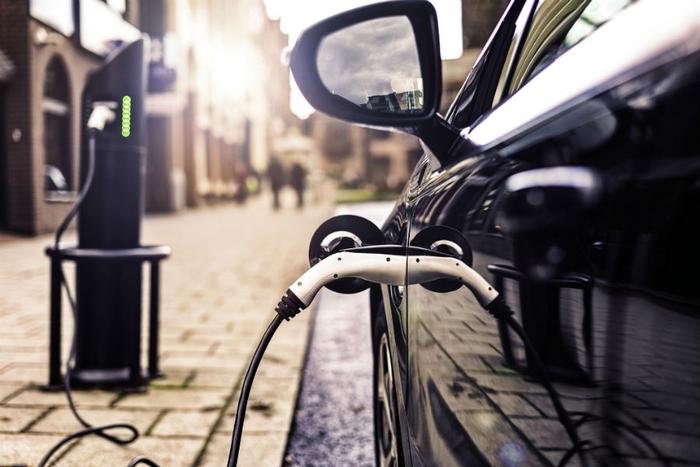 While Dyson has teased plans for testing electric cars, a great deal of the company's intentions have been kept under wraps thus far. However, the company announced today that it will be investing £116 million ($151 million) in 10 miles of test tracks -- and workspace for 2,000 employees -- in England at a former Royal Air Force base.
"Our growing automotive team is now working from Dyson's state-of-the-art hangars at Hullavington Airfield," said Jim Rowan, Dyson's CEO.
"It will quickly become a world-class vehicle testing campus where we hope to invest [200 million pounds ($260 million)], creating more high-skilled jobs for Britain. We are now firmly focused on the next stage of our automotive project strengthening our credentials as a global research and development organization."
Six tracks
The test tracks -- which will exceed 10 miles -- will feature various courses. The company outlined the different tracks and the benefits each one brings to the company's efforts.
Dynamic Handling Track: This track will help Dyson "assess and tune" the vehicle's suspension, brakes, and steering from top to bottom.

Fast Road Route: Dyson will be able to test just how fast each vehicle is able to go, as well as various functions within its advanced driver assistance systems.

Hill and Handling Road Route: On this track, Dyson will be able to simulate difficult driving conditions, incorporating altitude changes, and lots of hills, twists, and turns to really put the vehicle to the test.

Off-Road Route: Using different kinds of terrain, Dyson will use this track to recreate an off-road driving experience.

Test Slopes: Here, the vehicles will be tested on hills of various heights, as Dyson assesses the powertrain.

Vehicle Stability Dynamic Platform: This is the track where Dyson will be able to test each vehicle's ability to maneuver, on a track the company describes as a "large asphalt covered area."
Competitive market
James Dyson, the company's founder, announced last year that the company -- known for its high-end vacuum cleaners and hand-dryers -- would be entering the electric car market. In doing so, the company will be rivaling many Silicon Valley specialists, including Tesla.
While Dyson has yet to disclose what kind of electric car they're looking to build, or where the building will take place, the company did disclose last year that it is looking to have the project completed by 2021.
In addition to Tesla, Volkswagen has recently become a heavy hitter in the electric car market. The company announced last year that its goal is to become completely electric by 2030, and invested $60 billion on battery cells for all 300 of its models.