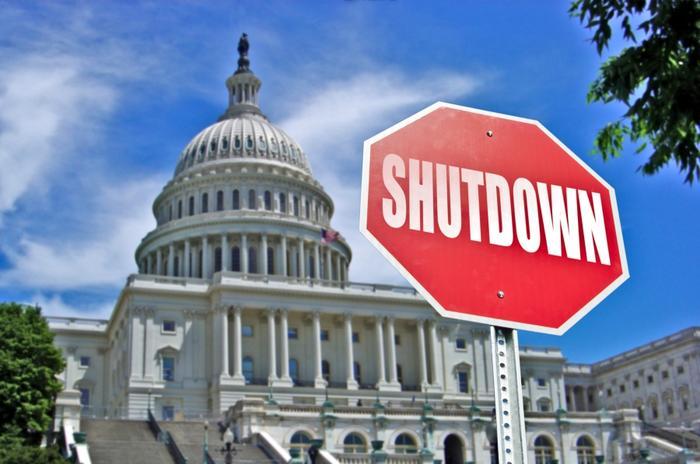 On Thursday, the Senate blocked competing bills to fund the government and end the partial shutdown, leaving federal workers in limbo.
The partial government shutdown, now in its 35th day, has left 800,000 federal workers without a paycheck since the end of December. Democrats and Republicans are currently at a stalemate over President Trump's proposed border wall, for which he's demanding $5.7 billion to build.
In the run up to the Senate's vote, House Speaker Nancy Pelosi stated numerous times that Democrats will not support any funding for the border wall. Meanwhile, Trump has threatened to block any deal that doesn't involve wall funding.
Proposals fall short
Some senators who voted on the matter Thursday expressed support for a deal to temporarily reopen the government while another deal on border security is formulated. However, neither the Republican-backed plan nor a measure supported by Democrats got the 60 votes needed to pass.
The Democratic plan to reopen the government without funding for the proposed wall between the U.S. and Mexico received slightly more votes, at 52-44. The Republican-backed measure to fund Trump's border wall and offer limited legal protections for some immigrants also fell short in a 50-47 vote.
In a statement, White House press secretary Sarah Huckabee Sanders said a three-week continuing resolution "would only work if there is a large down payment on the wall."
The ongoing shutdown has had a major impact on a number of industries. The airline industry has reported a surge in TSA worker callouts, with many workers citing "financial limitations" for their absences. The partial shutdown has also caused food safety inspections to be put on hold and is likely to delay tax refunds.