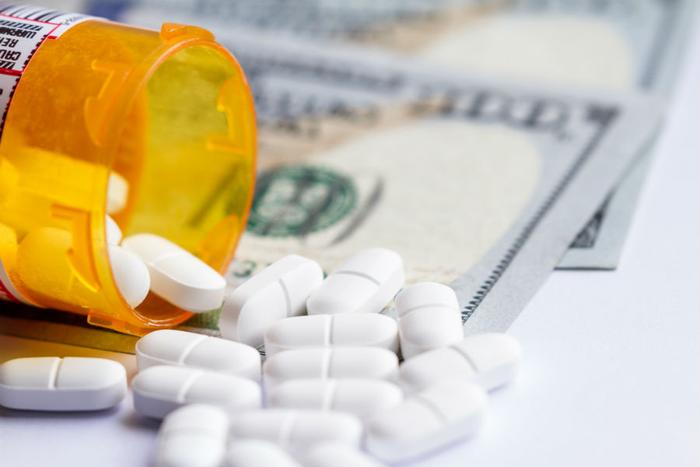 It's a new year, but it's business as usual for the U.S. health care system. 
Reuters reports that multiple pharmaceutical companies hiked prices on over 50 prescription drugs on Wednesday. An analysis conducted by health care research firm 3 Axis Advisors shows that over 250 price hikes were made in total to kick off 2020. 
The price increases were made by several major companies in the industry, including Bristol-Myers Squibb Co., Gilead Sciences Inc., and Biogen Inc. Some of the affected drugs include treatments for cancer, HIV, and multiple sclerosis. 
High drug prices still an issue
The price increases announced on Wednesday shouldn't come as much of a surprise, despite plenty of attention being paid to the issue by regulators and congressional leaders. 
The U.S. Senate conducted several hearings on high drug prices in 2019 that were specifically focused on providing relief to consumers. Senator Susan Collins (R-Me.) said in June that it was important for lawmakers to create incentives for drug companies to produce alternative drugs and not rely on long-held patents.
"We must do more to ensure that essential medicines are more affordable, that their prices are transparent, and that their competitors are not blocked, once their patients have expired, by gaming of the patent system," she said. "One thing is certain, our drug pricing system is opaque and rife with misaligned incentives.
More recently, the Trump administration has proposed the idea of allowing consumers to purchase and import drugs from Canada at lower prices. The overall goal would be to allow Americans to gain access to needed treatments without being gouged.