---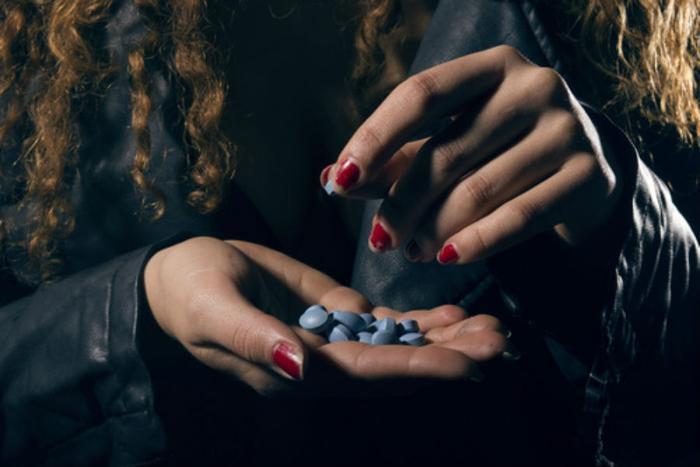 An increasing number of states are struggling with an epidemic of opioid drug abuse that has resulted in a surge of overdose deaths and injuries.
Rural states have been especially hard hit. In Maine, state officials recently reported 174 opioid drug overdose deaths between January and September 2015. When numbers for the full year are in, officials say they expect between 230 and 250 deaths.
The severity of the problem has also taken officials in Ohio by surprise.
"Ohio is facing the worst drug epidemic in my lifetime," Ohio Attorney General Mike DeWine said in a release. "The human toll, the increased crime, and the overall community impact of this epidemic are devastating. We must work together to find – and share – effective solutions."
Antidote
Overdoses have become so common that emergency medical personnel carry naloxone, a drug that works as an antidote to opioid overdose. Now, CVS Health has announced it will make naloxone available without a prescription at all CVS Pharmacy locations across Ohio beginning in late March.
DeWine applauded the move, saying it will help put a life-saving tool in the hands of Ohioans who may have a family member or someone close to them suffering from an opiate addiction.
CVS Health said it would also help Ohio's law enforcement agencies receive a drug collection unit to safely dispose of unwanted medications, including controlled substances. Opioids include illegal drugs -- heroin and fentanyl -- and prescription pain relievers, including oxycodone and hydrocodone.
Alarming increase in deaths
"The increasing number of deaths from opioid overdose is alarming," CDC Director Tom Frieden said at the end of December. "The opioid epidemic is devastating American families and communities. To curb these trends and save lives, we must help prevent addiction and provide support and treatment to those who suffer from opioid use disorders."
Increases in prescription opioid pain reliever and heroin deaths are the biggest driver of the drug overdose epidemic, a recent CDC report found. Deaths from heroin increased in 2014, continuing a sharp rise that has seen heroin overdoses triple since 2010. Deaths involving illicitly made fentanyl, a potent opioid often added to or sold as heroin, also are on the upswing.
Rates of drug overdose deaths were highest among five states: West Virginia, New Mexico, New Hampshire, Kentucky, and Ohio.
The Mayo Clinic estimates that 2.1 million people in the United States suffered from substance use disorders related to prescription opioid pain relievers in 2012. By contrast, about 467,000 were addicted to heroin.  
---