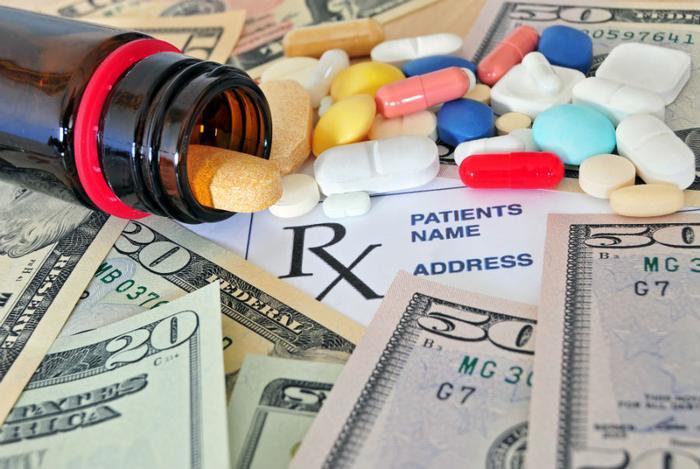 Dozens of pharmaceutical companies started the new year by raising prices on prescription drugs, despite pressure from President Trump to keep prices level.
Prices were raised on a total of more than 400 medicines, including the world's top-selling medicine, Humira, according to data provided by Rx Savings Solutions. Allergan raised list prices on 51 drugs at the start of the new year. The prices of about 27 of its key medications saw a 9.5 percent increase, while the rest saw a 4.9 percent increase.
"Allergan further expects that the rebates and discounts will be passed on to patients to reduce their out of pocket expenses for these medicines," the company said.
Trump noted during a Wednesday Cabinet meeting that he's working on tempering the costs of medications for consumers.
"We've done an incredible job," the President said. "I think you're gonna see a tremendous reduction in drug prices."
More price hikes incoming
More price increases are expected to come later this month. Pfizer, for instance, announced in November that it would raise prices on more than 40 drugs, but not until January 15.
"It's business as usual" for drug companies, Rx Savings Solutions Chief Executive Michael Rea told Reuters. Rea said he believes that in order for prices to drop, there must be meaningful changes to the marketplace rather than new regulations.
Massachusetts Sen. Elizabeth Warren, who announced her presidential campaign exploratory committee earlier this week, recently proposed having the government manufacture certain generic drugs and sell them at a more affordable price.
"The solution here is not to replace markets, but to fix them," Warren said in a press release. "The Affordable Drug Manufacturing Act will introduce more competition into the prescription drug market, and bring down prices for consumers."