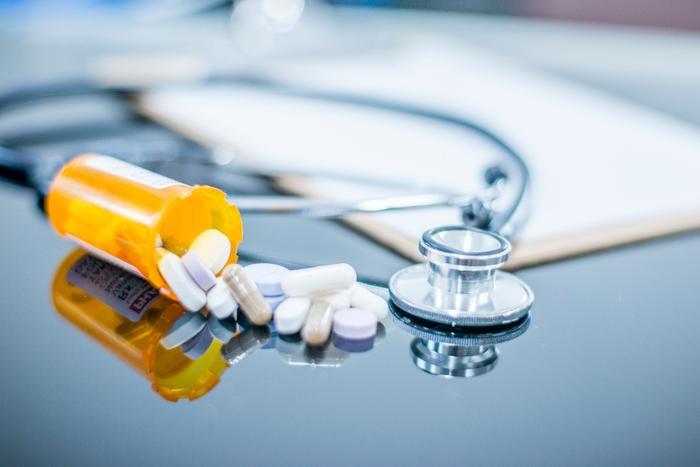 There have been two promising drug developments this week that could raise hope for patients suffering from Alzheimer's and cystic fibrosis.
Drugmaker Biogen announced that it would seek Food and Drug Administration (FDA) approval of its Alzheimer's drug aducanumab after deciding several months ago that it was unlikely to win approval. The company first announced the breakthrough four years ago.
In 2015, Biogen said its drug aducanumab cleared a Phase 1b clinical trial which showed it was safe for humans. Previously, the pharmaceutical company had conducted studies showing that treatment with aducanumab reduced the amount of amyloid plaque in the brain. Amyloid plaque is believed to be largely responsible for the cognitive decline associated with Alzheimer's.
The hope turned to disappointment earlier this year when Biogen said further testing led it to believe the drug would not be effective as an Alzheimer's treatment. But in an about-face this week, Biogen says new data convinces it that it misread the results and that it will seek FDA approval for the drug.
Higher dosage is the key
Biogen says the key to the drug's effectiveness is increasing the dosage. It said patients who got a larger dose experienced "reduced clinical decline." In a statement, the Alzheimer's Association said Biogen's announcement was encouraging. 
"Alzheimer's and other dementias are complex, and their effective treatment and prevention will likely also be a complex – but achievable – task," the group said. "All currently pursued treatments that are considered safe should be continued to determine their efficacy."
Most cystic fibrosis patients are eligible
Also this week, the FDA gave its approval to the drug Trikafta, which it describes as the first triple combination therapy available to treat patients with the most common cystic fibrosis mutation.
The drug is cleared for patients 12 years and older with cystic fibrosis who have at least one F508del mutation in the cystic fibrosis transmembrane conductance regulator (CFTR) gene, which is estimated to represent 90 percent of the cystic fibrosis population.
"At the FDA, we're consistently looking for ways to help speed the development of new therapies for complex diseases, while maintaining our high standards of review," said acting FDA Commissioner Ned Sharpless, M.D. "Today's landmark approval is a testament to these efforts, making a novel treatment available to most cystic fibrosis patients, including adolescents, who previously had no options and giving others in the cystic fibrosis community access to an additional effective therapy." 
Cystic fibrosis is a progressive, genetic disease that causes persistent lung infections and limits the ability to breathe over time.