---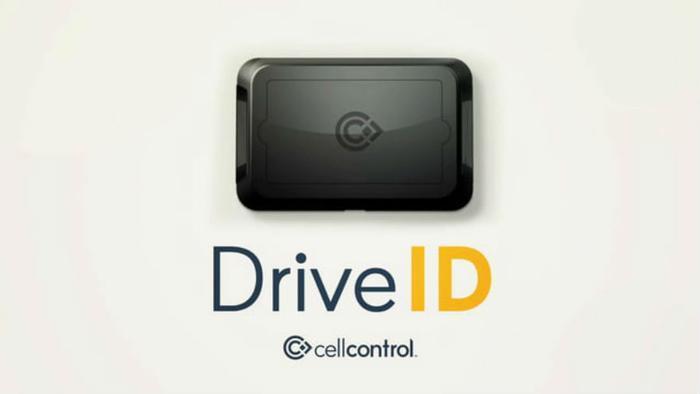 Parents everywhere are searching for ways to make sure their teens stay safe while driving. For many, the urge to send a text message or stay connected in other ways can be too great, and it leads to many tragic, unnecessary deaths every year. Phone-blocking apps for smartphones have been shown to be effective, but they often are either too restrictive or too easy to override. But with the latest release of DriveID, by Cellcontrol, many of these problems have been addressed.
Winner of two Consumer Electronics Show (CES) Innovation Awards, DriveID has the ability to block all cell phone-related distractions when a car is in motion. The actual device is a small black box that can be attached to the windshield, under the rearview mirror. When paired with a driver's phone, the device is able to block all manner of mobile distractions, such as text messages, calls, emails, and many other applications as soon as the vehicle begins moving.
As a parent or employer, you may be thinking "what if I need to get in contact with the person who is driving the car?" Well, with DriveID, approved phone numbers and apps can be pre-programmed on the device's white list. This allows calls from certain contacts to come through, and allows apps, such as necessary ones for navigation, to continue to work.
Unique features
DriveID also provides another great feature in its ability to generate a driving report for each trip. This report is available to both the driver and the account manager, and provides information such as a "driver score", the number of times the phone was used, and some advice on how the driver can improve their driver performance.
Passengers may lament that they won't be able to use their phones when riding in the car, but that is also not an issue. DriveID is able to recognize the zone, or space, that a driver is occupying so that no one else is hindered by the mobile-blocking technology. A full description of how the device works can be found in the video below.
"From our beginning, our focus has been on engineering the best solutions to stop mobile distractions, and pushing the limits of mobile device platform architecture, to bring our customers paramount distracted driving protection," said CEO of Cellcontrol, Robert Guba.
DriveID is currently available for both iOS and Android phones, making it accessible to a large number of mobile users. If you are interested in getting more information, you can visit the Cellcontrol website here. 
---