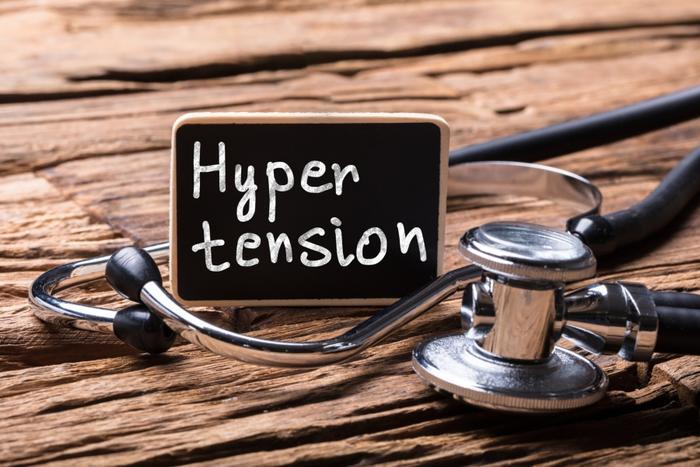 Recent studies have noted the health risks associated with consuming alcohol -- even in moderation. Now, consumers can add blood pressure to the list of potential issues.
According to a new study, consuming as few as seven to 13 drinks per week can lead to high blood pressure.
"I think this will be a turning point for clinical practice, as well as for future research, education, and public health policy regarding alcohol consumption," said researcher Dr. Amer Aladin. "It's the first study showing that both heavy and moderate alcohol consumption can increase hypertension."
Moderation is still a risk
To gauge the relationship between alcohol consumption and blood pressure, the researchers utilized six years worth of data from the Center for Disease Control and Prevention's (CDC) National Health and Nutrition Examination Study (NHANES).
The researchers included over 17,000 participants in the study, dividing them into three groups based on how much they drank: one group for those who never drank, another group for those who drank moderately (seven to 13 drinks per week), and a third group for heavy drinkers (14 or more drinks per week).
The researchers evaluated blood pressure using the American College of Cardiology (ACC) and American Heart Association's (AHA) 2017 guidelines, which lowers the barometer for what was traditionally considered hypertensive to 130/80 mm Hg, and places a normal blood pressure at 120/80 mm Hg.
The biggest takeaway from the study was that the more the participants drank on a weekly basis, the greater their likelihood of developing stage 1 or stage 2 hypertension. Heavy drinkers were the most affected, as the researchers found that these participants had a nearly 70 percent chance of developing stage 1 hypertension. They were also nearly 2.5 times as likely to develop stage 2 hypertension.
Moderate drinkers fared only slightly better, showing an over 50 percent risk of stage 1 hypertension and double the risk of developing stage 2 hypertension. The researchers hope these findings are beneficial for consumers moving forward, and that they pay close to attention to both their blood pressure readings and alcohol intake in the future.
"This study is not only large, but diverse in terms of race and gender," Dr. Aladin said. "The results are very informative for future research and practice. If you are drinking a moderate or large amount of alcohol, ask your provider to check your blood pressure at each visit and help you cut down your drinking and eventually quit."
Maintaining healthy blood pressure
Keeping blood pressure within a healthy range can be difficult for many consumers, but researchers have figured out several ways to make the process a bit easier.
Researchers recently found that both blueberries and napping can be effective for lowering blood pressure. Laws that regulate smoking indoors have also been linked to lowering blood pressure.