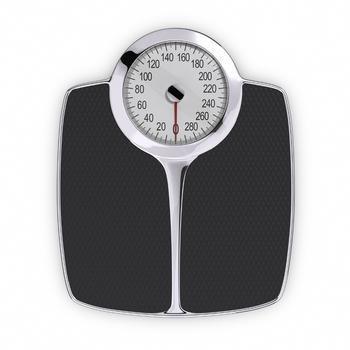 Promoters of a weight-loss pill called Double Shot inundated consumers with direct mail pitches for their product, claiming users could eat as much as they want and still lose 15 to 20 pounds per week, all without diet or exercise.
Now, the Double Shot promoters will lose $500,000, all without diet or exercise, following a settlement of Federal Trade Commission charges that the claims were bogus.
According to the FTC's complaint, Manon Fernet and the company she controls, which did business as the "Freedom Center Against Obesity," marketed Double Shot to U.S. consumers from 2012 through October 2013, using direct mail advertising. 
"These defendants made outrageous claims about their supposed weight-loss treatment, and encouraged overweight consumers to forgo diet and exercise," said Jessica Rich, the Director of the FTC's Bureau of Consumer Protection. "This order should send a strong message that the Commission does not tolerate such fraudulent advertising."
The company's advertising claimed to be from a Dr. Joseph Breechman, who was identified as the Director of Weight Loss Research for the purported Freedom Center Against Obesity, which was supposedly in California. The address for the Freedom Center Against Obesity that appeared in Double Shot ads and on the product label was in fact just the address of the defendants' fulfillment house.
In the mailer, "Dr. Joseph Breechman" was quoted as saying, "This plate of spaghetti has 720 calories! But when you take DOUBLE SHOT you will only absorb… 72 calories!"A supply of pills "to lose up to 30 lbs" cost $79. The bottles contained blue capsules that supposedly burned fat, and red ones that supposedly blocked calories. In addition, the defendants allegedly claimed that the effectiveness of Double Shot as a weight-loss treatment had been proven by clinical studies.
The FTC charged that the defendants' claims were false or unsupported.