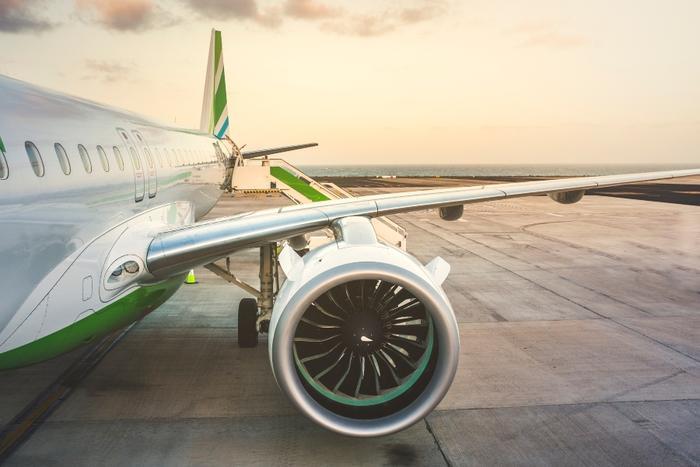 Early Tuesday, U.S. Secretary of Transportation Elaine L. Chao delivered good news to consumers and a little of both good and bad news to the airline industry. 
For the consumers, the DOT stepped up its enforcement concerning ticket refunds brought on by the pandemic. And for the airlines? A little breather on their total service obligation.
For the consumers
Given the sloth-like pace the airlines were moving at to fulfill the DOT's mandate on refunds vs. vouchers, the Department felt it had no recourse but to tell the airlines that they needed to shape up. 
According to Chao's office, the DOT received more than 25,000 air travel service complaints and inquiries between March and April -- many of which concerned refunds. In a typical month, it might receive only about 1,500.
"The Department has received an unprecedented volume of complaints from passengers and is examining this issue closely to ensure that airlines' policies and practices conform to DOT's refund rules," said Secretary Chao. 
"The Department is asking all airlines to revisit their customer service policies and ensure they are as flexible and considerate as possible to the needs of passengers who face financial hardship during this time."
To help travelers holding tickets and wondering what the best steps to take are, the DOT has produced a guide covering questions such as:
What rights do passengers have if an airline cancels a flight or makes a significant schedule change? What is a "significant change" or "cancellation" requiring a refund?

What rights do passengers have if they choose not to travel due to safety or health concerns related to the COVID-19 public health emergency?

What rights do passengers have if they choose not to travel due to safety or health concerns related to the COVID-19 public health emergency?

May airlines and ticket agents retroactively apply new refund policies?

May airlines or ticket agents offer credits or vouchers to consumers instead of refunds?

How quickly must airlines and ticket agents process refunds?
The answers to those questions can be found here, but a fair warning -- the Department couched its notice purely as "guidance," saying that "it does not have the force and effect of law and is not meant to bind the regulated entities in any way." 
Consumers who have additional questions are encouraged to contact the DOT directly at this email address: C70Notice@dot.gov.
For the airlines
When it comes to airlines' service obligations, the Department relaxed its position a bit. Rather than force airlines to serve the same number of markets they did before COVID-19, the DOT now gives airlines the green light to "reduce the number of points they must serve as a proportion of their total service obligation."
To that end, the Department simply asks the carriers to make sure that at least one airline continues to cover every community. That might require some arm wrestling, though. There are lots of markets where multiple airlines fly the same route. For example, between Cincinnati (CVG) and Atlanta (ATL), there are five different airlines that fly the same route; four airlines that fly Dallas (DFW) to Seattle (SEA); and five that fly Orlando (ORL) to New York's LaGuardia (LGA).
Remember who's in charge
Secretary Chao didn't pull any punches in reminding airlines who's in charge when it comes to the requirements they need to follow under the Coronavirus Aid, Recovery, and Economic Security (CARES) Act. 
The legislation authorized the Secretary to require an airline carrier receiving financial assistance under the act to maintain scheduled air transportation service "to the extent reasonable and practicable" to any point served by that air carrier before March 1, 2020. 
And if the airlines don't like Chao's updated directives? They have until May 18 to respond to the service obligation adjustments notice. The trade association Airlines For America (A4A) said that airlines are doing everything they can to comply with the government's request.
"U.S. carriers have worked since the early stages of this pandemic to respond to customers and update travel policies to offer increased flexibility," the organization told ConsumerAffairs. "We understand that these are difficult times for our country, our passengers, and our employees. U.S. airlines remain committed to making accommodations that are responsive to travelers' needs during this unprecedented time."