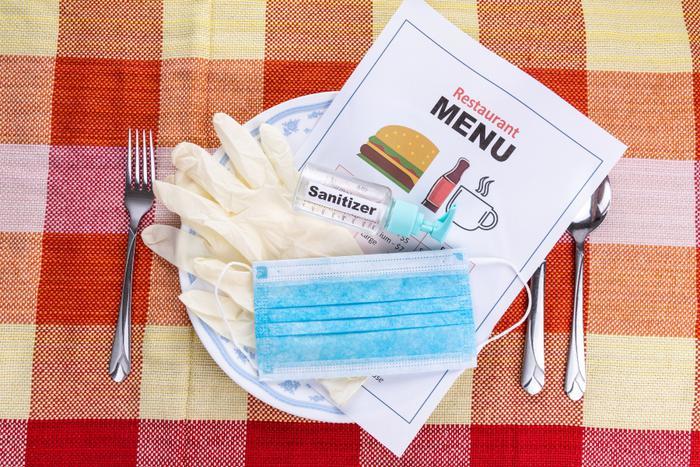 DoorDash announced Tuesday that it's beginning a nationwide campaign to motivate consumers to support independent restaurants that are feeling the financial pinch of COVID-19.
The food delivery app's new "Without Restaurants" effort is designed to remind foodies of how restaurants have always been there to help people celebrate everything from birthday bashes to post-game celebrations, per an announcement shared with Mobile Marketer.
To kick off the new venture, DoorDash will reportedly roll out a social media challenge called #GotMyStartChallenge. The throwdown will be between various celebrities who, in turn, will ask followers to share their experience of how restaurants helped sculpt their careers both before and after they got famous. 
First up in the challenge will be comedian George Lopez, actor Mike Colter -- who plays Luke Cage in the Marvel movie series -- and actress Ming-Na Wen, best known as Fa Mulan in the animated films Mulan and Mulan II.
The promotion couldn't come at a better time
Restaurants have taken a beating since mid-March when COVID-19 came on the scene and stores were forced to close. It's now estimated that 75 percent of independent eating establishments will never reopen -- mostly because of wary customers. 
The larger chains had enough of a cushion to weather more of a hit, but independent eateries have been left sweating out the situation and looking for help anywhere they can find it, mostly from governments and customers. The National Restaurant Association says that, all told, the total shortfall in restaurant and foodservice sales reached a staggering $145 billion during the pandemic's first four months.
The converse of that shift is that many diners are getting carry-out or delivery, and DoorDash has been the recipient of a sizable portion of that uptick in traffic.
"To help maintain that growth, DoorDash needs a healthy restaurant industry that includes independent operators to provide more menu choices for consumers," says Mobile Market's Robert Williams. "Its 'Without Restaurants' campaign can help to raise awareness for the plight of restaurants, while also supporting its rapidly growing delivery business."