---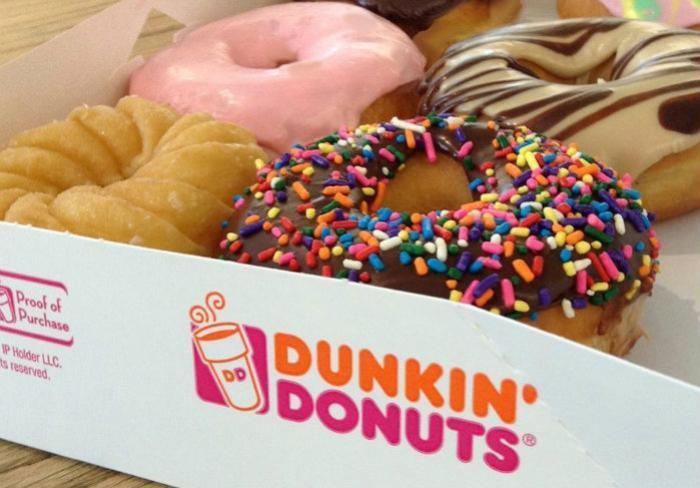 It's never safe to draw assumptions, but, generally speaking, dedicated donut munchers are not diehard exercise fanatics. So it may come as good news to learn that Dunkin' Donuts is starting delivery tests in Dallas and mobile ordering in Portland, Maine, this week.
In Portland, members of the DD Perks rewards program who have iPhones can download an app linked to their loyalty card for payment and accumulation of points. Using the app, DD Perksters can skip the line and go directly to a pick-up counter or drive-through.
In Dallas, Dunkin' is working with DoorDash, which will bring you your donuts within 45 minutes during regular donut-munching hours. DoorDash is also delivering buckets of chicken for KFC and 7-Eleven essentials in some markets and is about to start service for Taco Bell.
In-N-Out Burger, on the other hand, recently sued DoorDash, saying it was dishing up burgers without the chain's permission. Want burgers? Show up in person. 
The mobile payment and ordering app being tested in Portland is similar to Starbucks' existing app. Not to be left at the curb, Starbucks is testing to-your-desk delivery through Postmates.
---