---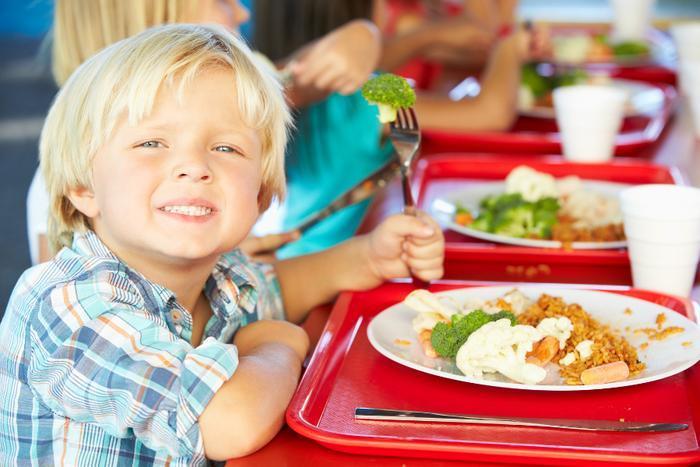 Kids starting a new school year often get plenty of safety advice before they head out the door. Don't talk to strangers, look both ways before crossing the street, steer clear of the class bully.
But Jamie Varner, an instructor with the Mississippi State University (MSU) Extension Service Center for Technology Outreach, says parents shouldn't forget about digital dangers.
"The No. 1 thing parents can do is communicate with their children about what they should and should not do when they are online," Varner said. "The Internet can be a good source of information, but it poses some risks. Innocent searches can bring up websites with harmful malware, software, viruses or inappropriate content."
To help monitor kids while they are online, Varner suggests setting up the child's computer in a family area – perhaps near the kitchen – and not in their room. Other steps to help control content when children aren't supervised are Internet filters and passwords.
Filters
Internet filters reduce the possibility children can access material that isn't appropriate for them. Filters are usually customizable to meet individual needs.
Some filters can also manage instant messaging software and social media sites. They let parents know if their children are being bullied or subjected to potential dangerous activities. These filters can be purchased or downloaded for free from the Internet, Varner said.
"Keeping kids safe on smartphones and tablets can be a bit more difficult, but it's not impossible," Morgan said.
Features on both the Apple and Android operating systems allow parents to limit online activity and app purchases on mobile devices. A parent can set content filters in both the Google Play and iTunes stores to prevent app purchases.
Free apps may also be unwelcome. Parents can block these by installing a password or personal identification number. App downloads from websites can be disabled in the settings menu.
Traditional viruses are a threat too
Besides digital safety, parents can also take steps to look out for a child's physical health, by confronting germs in an unlikely place – a lunch box. Unlike a virus that disables a computer, these viruses can disable a child for a few days.
Natasha Haynes, a family and consumer sciences agent for the MSU Extension Service, warns that lunch boxes and bags can be fertile ground for bacteria.
"Kids don't always wash their hands before handling their lunch boxes and food," Haynes said. "Since most lunches include finger foods, it's easy to see how germs and bacteria can make kids sick."
It's also a good idea to discuss with children how germs get transmitted. Stress the importance of hand-washing and provide a small container of antibacterial gel for times when they don't get the chance to wash. Also, remind them that in a crowded, public place like school, germs can lurk everywhere.
Germ awareness
"Once in the cafeteria, kids should avoid setting down their food on the table," she said. "Include a paper towel, a piece of wax paper, or even a small fabric place mat that can be washed at home to help children keep their food off surfaces that may have been used by multiple people."
Haynes says getting children involved in packing their own lunches will help them learn and follow good hygiene and safety practices. Letting them choose what they want to eat, she says, can lead to less food waste.
Regardless of who does the packing, a lunch box needs to be washed after every use. If they aren't, crumbs and spills can accumulate and result in a build-up of bacteria.
---