---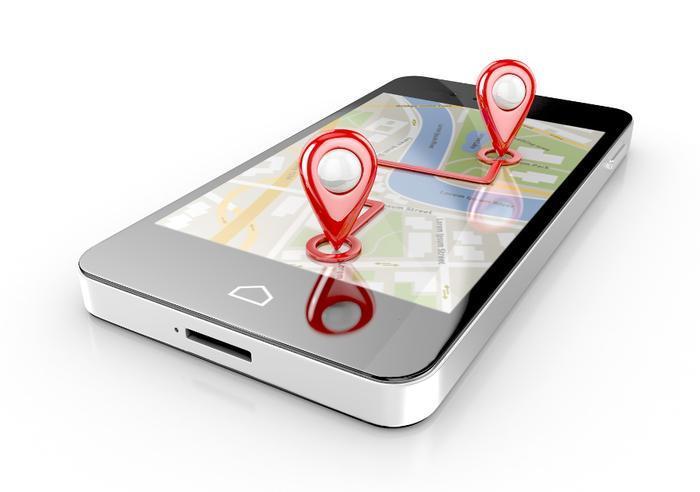 When you're driving through unfamiliar territory, GPS can be a wonderfully useful tool to help you find your way. But any tool can be misused if you're not careful, so you must remember that even the best GPS is no substitute for your own eyes.
For example: on Sunday night, a man in Lockport, Illinois, blamed his GPS after he drove his car onto a set of railroad tracks and couldn't drive back off of them. A passenger train hit his car a few minutes later, though fortunately, nobody was hurt.
A police lieutenant speculated to the local Herald-News that perhaps the GPS "may have been telling [the driver] to turn on Commerce Street, but he went onto the tracks and the vehicle got stuck sideways."
The week before Christmas, a driver in Palo Alto, California made a similar mistake: drove his car onto railroad tracks and got stuck. Again, a passenger train hit the car, though nobody was hurt. Firefighters who removed the damaged car from the tracks said that the driver turned onto the tracks after his GPS recommended he do so.
Bear in mind: even under ideal conditions, when the device can make strong, unbroken connections to multiple positioning satellites, a typical commercial GPS only has an accuracy rating of roughly 10 to 50 feet (3 to 15 meters). And for a typical railroad crossing, 10 to 50 feet of variance is more than enough room to confuse a road or parking lot with a stretch of railroad track, or vice versa. (It's even enough to confuse a roadway with a river, which happened last May to a man who blamed bad GPS directions after he drove his car into the Susquehanna.)
Traffic updates
Even if GPS technology enjoyed perfect accuracy, a GPS device still can't tell you anything about road or traffic conditions. On New Year's weekend in Montgomery, New Jersey, two different drivers forgot that and caused minor crashes as a result.
First, on Dec. 29, a driver who'd hit a parked pickup truck told police she hadn't noticed the truck since her eyes were on her GPS. The next day, a different driver used the same excuse to explain why she rear-ended the driver in front of her.
If you rely on GPS to tell you where you need to go, remember the most important safety rule: you-the-driver need to look at your GPS in addition to looking at the road, not in lieu of looking at the road.
---