---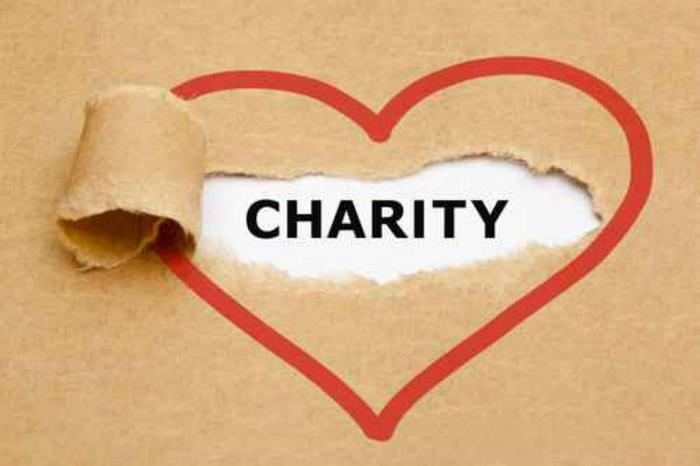 Winter may be cold, but it won't feel quite so chilly when you're basking in the warm glow of giving. According to the Network for Good, 31% of all giving occurred in December last year, and 12% occurred in the last three days of the year.
It's an ideal time to donate: the need of those served by America's charities is elevated, as is the number of people who find themselves thinking of those less fortunate. And less altruistically, but still important, donors need to make their end-of-year giving decisions by December 31 to qualify for a tax deduction in this calendar year.
Before you donate, however, be sure to do some research -- finding out as much about a charity as you can will help you avoid fraudsters who try to take advantage of your generosity.
Before you donate
The Federal Trade Commission (FTC) offers a Charity Checklist that is sure to help you steer clear of scams, ensuring that your donation will go straight to the people and organizations you want to help.
First on the FTC checklist, ask for detailed information about the charity, such as name, address, and phone number. Then, take to the web: searching the name of the organization along with the word "complaints" or "scam" is one way to learn about its reputation.
Next, call the charity. Find out if the organization is aware of the solicitation and has authorized the use of its name. The organization's development staff should be able to help you.
And finally, before you take off your Skeptic's Spectacles, find out if the charity or fundraiser is registered in your state by contacting the National Association of State Charity Officials. You can check to see if the charity is trustworthy by contacting the Better Business Bureau's (BBB) Wise Giving Alliance, Charity Navigator Watch, or GuideStar.
Highest-rated charities
If you are a part of the 69% of Americans who donates to charity, the FTC offers a reference guide of the highest and lowest-rated charities to allow you to make the most intelligent philanthropic choice possible. Seventy percent of all the charities evaluated are reported to spend at least 75% of their budget on the programs and services they exist to provide (no 'Human Funds' in this group).
Here are just a few of the winners, by category:
---