---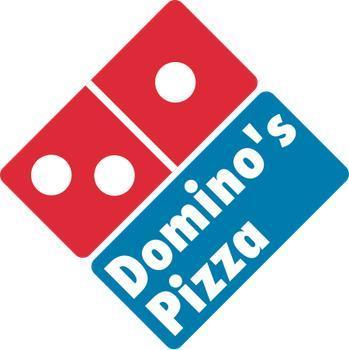 Last May, the state of New York sued Domino's pizza for allegedly underpaying its workers by an estimated $565,000. New York Attorney General Eric Schneiderman had said that the wage violations were the result of franchisees using a computer system called "PULSE," which had been known to undercalculate gross wages and overtime pay.
"At some point, a company has to take responsibility for its actions and for its workers' well-being. We've found rampant wage violations at Domino's franchise stores. And, as our suit alleges, we've discovered that Domino's headquarters was intensely involved in store operations, and even caused many of these violations," said Schneiderman in a statement.
The case quickly attracted attention because it was the first time that New York had held a corporation liable for actions taken by its franchisees. However, it seems that three franchisees will ultimately be footing the bill for the suit. Shueb Ahmed, Anthony Maestri, and Matthew Denman, the owners of the three franchisees comprising ten restaurants, will pay back $150,000, $240,000, and $90,000, respectively, to affected employees.
Under the proposed agreement, Domino's will remain a defendant in the case because of further allegations of wage theft across the New York. Schneiderman says that similar wage theft accusations and labor law violations have been resolved throughout the state, with money going back into workers' pockets.
"The Attorney General has now settled investigations into labor law violations at 71 Domino's franchise locations in New York State, owned by fifteen individual franchisees. These locations comprise more than half of the franchise stores and over a third of the total number of Domino's stores in New York. . . The Attorney General's office has secured nearly $2 million in total restitution for Domino's workers statewide through these settlements," the Attorney General's office stated in a release.
"My office will continue with our lawsuit against Domino's Pizza to end the systemic violations of workers' rights that have occurred in franchises across the State. We will not allow businesses to turn a blind e to blatant violations that are cheating hard working New Yorkers out of a fair day's pay," said Schneiderman.
---