---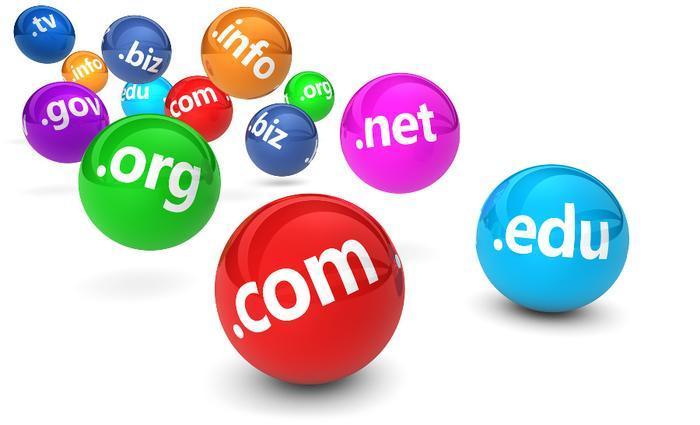 Network Solutions is one of those companies most people have never heard of although they interact with it constantly. It's the largest of the domain name registrars -- the backroom operations that assign and administer website names, or URLs as they're known in the business.
This is a pretty simple business that manages to get fairly complex when you delve into the details but for most people, it amounts to paying a few bucks and getting a name -- CowtownUSA.com or whatever -- for a period of one or more years.
As more and more people build websites, the business has gotten somewhat competitive, so Network Solutions began offering a "30 Day Money Back Guarantee" for customers who for whatever reason wanted to back out of their purchase.
30% fee
The only problem, the Federal Trade Commission charged, is that the company didn't disclose that it would withhold up to 30% of the purchase price from any refund. In previous cases, the FTC has made it clear that a company must describe money-back offers clearly and deliver on its promises.
Although it was not slapped with a fine, Network Solutions did agree not to do it again and also to be totally upfront with any other promise it makes to customers. The FTC approved the final consent order and it is now in effect.
---