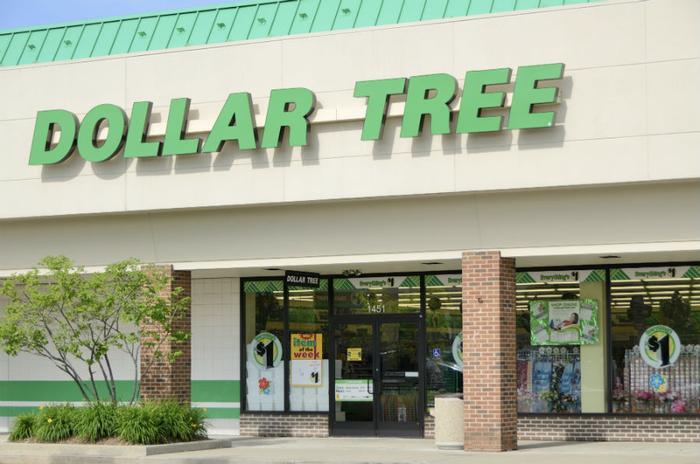 Dollar Tree, which purchased Family Dollar in 2015 for almost $9 billion, announced Wednesday that it plans to close 390 Family Dollar stores this year and renovate at least 1,000 other locations as part of a larger effort to rebrand and boost sales.
The combined company will rebrand around 200 stores as Dollar Tree this year. Other stores will retain their Family Dollar name but will receive upgrades, including alcohol sections and $1 Dollar Tree merchandise. About 400 stores will get expanded freezer and cooler sections.
"We are confident we are taking the appropriate steps to reposition our Family Dollar brand for increasing profitability as business initiatives gain traction in the back half of fiscal 2019," CEO Gary Philbin said in a news release.
Improving merchandise offerings
Philbin noted that sales for the quarter were strong.
"Our results demonstrate the increasing strength of the Dollar Tree brand, and accelerated progress on the Family Dollar turnaround, as Family Dollar delivered its strongest quarterly same-store sales growth of the year."
However, the CEO noted that tariffs have taken a toll on the company.
"Our merchants at both banners have delivered a 2019 plan that we believe overcomes most of the effect of tariffs at the 25% level, and provides opportunity for margin improvements if tariffs are not increased," he said.
Dollar Tree is aiming to "optimize Family Dollar's performance" by closing stores and renovating others while "significantly" improving merchandise offerings.
The company hasn't released a list of stores that will close in 2019.