---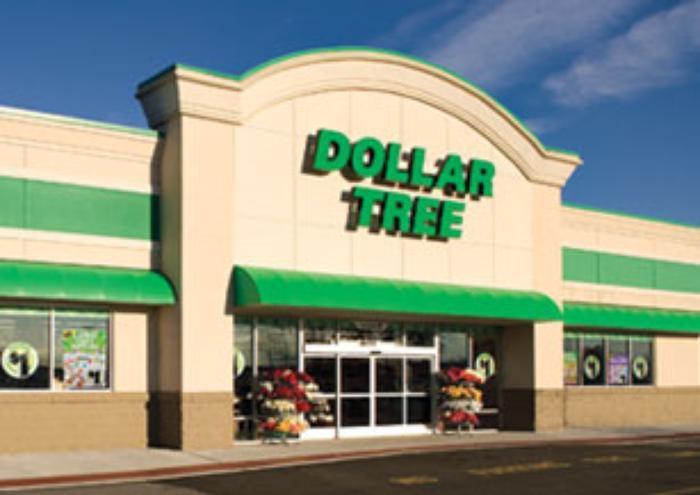 You would think that when times get tough, discount stores would do a land-office business. But it hasn't turned out that way for WalMart, Family Dollar and the other discounters whose big- and little-box stores dot the countryside; it's hard times for both the discounters and their customers.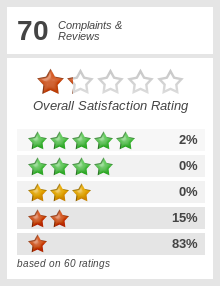 Their problem is a simple one: low-income consumers don't have much money to spend and many have been hard hit by cutbacks in Food Stamps and other financial assistance programs. Many are also struggling with burdensome healthcare costs, especially in states that have not accepted federal funds to expand their Medicaid programs.
The plight of lower-income consumers is clearly shown in a new Urban Institute study that finds more than 40% of consumers have at least one debt in collections in poorer states, mostly in the South.
So it wasn't surprising when Family Dollar announced in April that it would close 370 stores and slash its prices in hopes of attracting more business. But what was surprising was yesterday's announcement that competitor Dollar Tree would buy Family Dollar for $8.5 billion.
"This is a transformational opportunity," said Bob Sasser, Dollar Tree's CEO. "This acquisition will extend our reach to lower-income customers and strengthen and diversify our store footprint. We plan to leverage best practices across both organizations to deliver significant synergies, while we accelerate and augment Family Dollar's recently introduced strategic initiatives."
The deal combines the nation's second- and third-largest discount retailers. The companies will maintain their separate brands between them will operate 13,000 stories in the U.S. and Canada.
Wal-Mart has recently been opening smaller stores hoping to stave off further sales declines at its big-box stores and there had been speculation that it would scoop up ailing Family Dollar.
---