---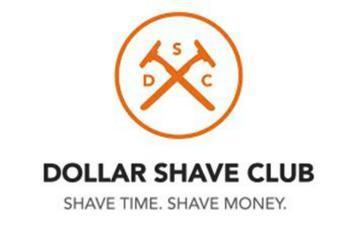 Doubt that there is big money in razors? Don't tell Unilever. The multi-national personal care products giant is writing a check for $1 billion to acquire Dollar Shave Club.
Dollar Shave Club was founded just four years ago, but since then has become a disruptive force in male grooming. It currently has 3.2 million members who receive new blades, delivered to their door, each month.
In 2015, the company produced $152 million in revenue, and Unilever says it is on track to exceed $200 million in 2016.
Target Gillette
Why would Unilever pay $1 billion for a privately held company with just $152 million in revenue? It's a question being posed on Wall Street. Some analysts point out that the acquisition gives Unilever a powerful weapon against rival Procter and Gamble, which owns Gillette.
CNBC also reports that Dollar Shave Club has collected data on more than 10 million U.S. consumers, and that alone might have made it an attractive acquisition target.
From its launch in 2012, Dollar Shave Club has tried to differentiate itself from Gillette on price. Members can get a fresh blades shipped to their home each month for between $1 and $9.
Innovative and disruptive
"Dollar Shave Club is an innovative and disruptive male grooming brand with incredibly deep connections to its diverse and highly engaged consumers," said Kees Kruythoff, President of Unilever North America. "In addition to its unique consumer and data insights, Dollar Shave Club is the category leader in its direct-to-consumer space."
He said the company plans to maximize its global scale to support Dollar Shave Club make even deeper inroads in the shaving space.
"Dollar Shave Club couldn't be happier to have the world's most innovative and progressive consumer-product company in our corner," said Michael Dubin, founder and CEO of Dollar Shave Club. Unilever says Dubin will continue in his present capacity.
Assuming the proposed deal gets over all its regulatory hurdles, Unilever says it should close in the third quarter.
---