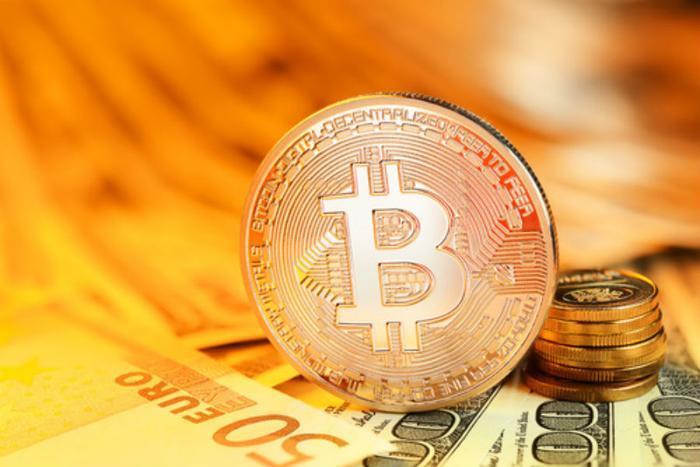 The U.S. Department of Justice has reportedly launched a probe into potential price manipulation techniques among Bitcoin traders.
Sources familiar with the matter told Bloomberg that the DOJ is specifically focusing on illicit methods used to distort markets such as "wash trades," where bad actors trade with themselves to create the illusion of market demand, and "spoofing," the practice of flooding the market with fake orders to artificially influence price.
The individuals noted that the cryptocurrency market is an easy target for fraud since it is largely unregulated and unmonitored. Cryptocurrency markets also tend to be volatile, which can make fraud-derived prices difficult to distinguish from natural trends.
This particular investigation concerns manipulation of Bitcoin and Ether, the report said. Publication of the report caused the value of Bitcoin to drop by nearly 5 percent, to below $7,500.
The Justice Department is conducting its investigation with the Commodity Futures Trading Commission.
Cracking down on cryptocurrencies
This isn't the first time the government has attempted to crack down on illegal practices within the cryptocurrency space.
In March, the SEC issued a statement saying that "if a platform offers trading of digital assets that are securities and operates as an 'exchange,' as defined by the federal securities laws, then the platform must register with the SEC as a national securities exchange or be exempt from registration."
"The federal regulatory framework governing registered national securities exchanges and exempt markets is designed to protect investors and prevent against fraudulent and manipulative trading practices," the statement said.
Last year, the SEC warned celebrities against endorsing ICOs without proper disclosure.
"Celebrities who endorse an investment often do not have sufficient expertise to ensure that the investment is appropriate and in compliance with federal securities laws," the SEC said in a statement. "Investment decisions should not be based solely on an endorsement by a promoter or other individual."