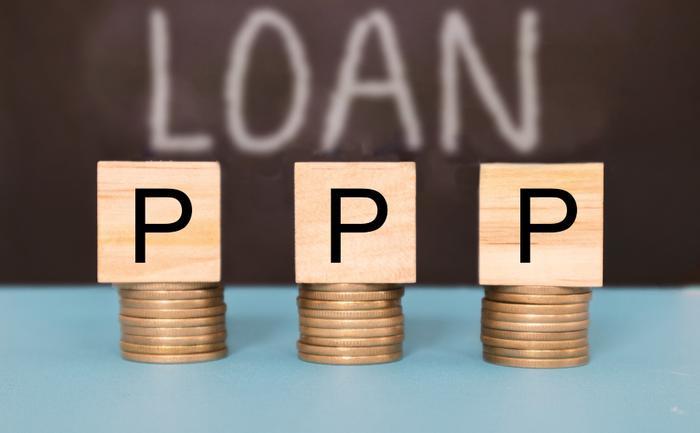 The Department of Justice (DOJ) has charged a National Football League (NFL) player and 10 others for their alleged participation in a coronavirus-related scam. 
In a ploy to game the Paycheck Protection Program (PPP), NFL free agent Josh Bellamy, a University of Louisville product who has played for the Chicago Bears, New York Jets, and other teams, allegedly colluded with friends and family to obtain millions of dollars in fraudulent PPP loans. All told, there were more than 90 loan applications filed by the 10 people charged in the matter, totaling more than $24 million. The DOJ says many of those loan applications were approved and funded by financial institutions, paying out at least $17.4 million.
Bellamy was arrested in Florida on Thursday and formally charged in a federal criminal complaint for wire fraud, bank fraud, and conspiracy to commit wire fraud and bank fraud.
The CARES Act was designed to provide emergency financial assistance to Americans suffering the economic effects caused by the COVID-19 pandemic. One leg of the relief program was the authorization of up to $349 billion in forgivable loans exclusively made to small businesses for job retention and certain other expenses.
Securing fraudulent loans
In the early stages of the scheme, Phillip J. Augustin -- who operates a talent management company called Clear Vision Music Group LLC -- was able to land a fraudulent PPP loan for his company using falsified documents. After hitting gold with that fake application, Augustin allegedly began to co-conspire with others, including Bellamy, to help them obtain PPP loans for themselves and score a kickback for himself for showing them how to pull off the scam.
Bellamy allegedly obtained a PPP loan of $1,246,565 for his own company, Drip Entertainment LLC. With the PPP cash-in-hand, Bellamy allegedly went on a shopping spree, buying more than $104,000 in luxury goods at Dior, Gucci, and other retailers. 
The DOJ also alleges that Bellamy didn't stop there; officials say he also sought out PPP loans on behalf of his family and friends.