---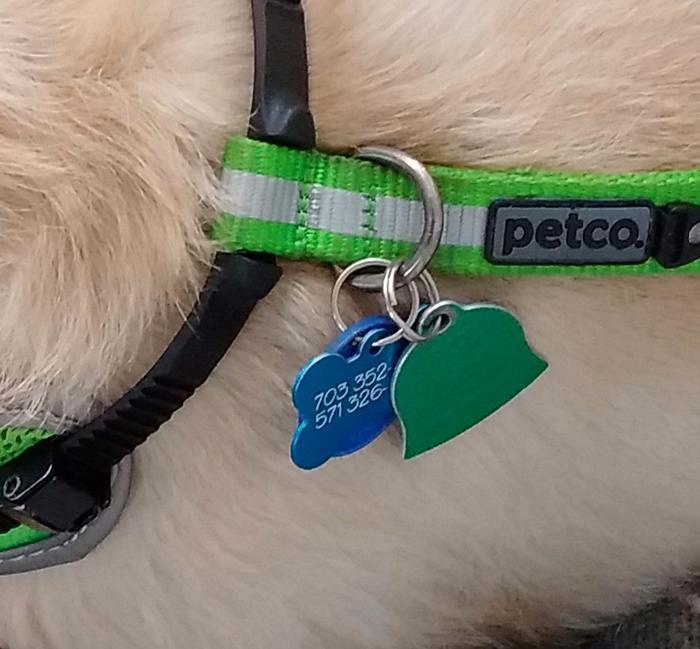 San Antonio may become one of the first cities to do away with dog and cat licenses. Actually they aren't getting rid of the licenses, just the little tag that the animals have to wear.
The tags are proof that the dog or cat has been vaccinated and also lists their address. That will all be passé if the city council goes ahead with a plan to eliminate the tags and require microchips instead.
Lisa Norwood of San Antonio Animal Care Services says the microchip makes more sense, as veterinarians' offices and ACS now have the equipment to read the information which is stored on pet microchips.
"What it does is provides a lifetime identification for your pet," she said. "Micro-chipping is really easy. It is a onetime implantation, a onetime investment."
The American Humane Association estimates over 10 million dogs and cats are lost or stolen in the U.S. every year. Many end up in shelters.
It's part of an effort to become a no-kill city. If lost pets can be quickly returned to their owners, they won't be filling up shelters, which often leads to euthanizing animals.
---