---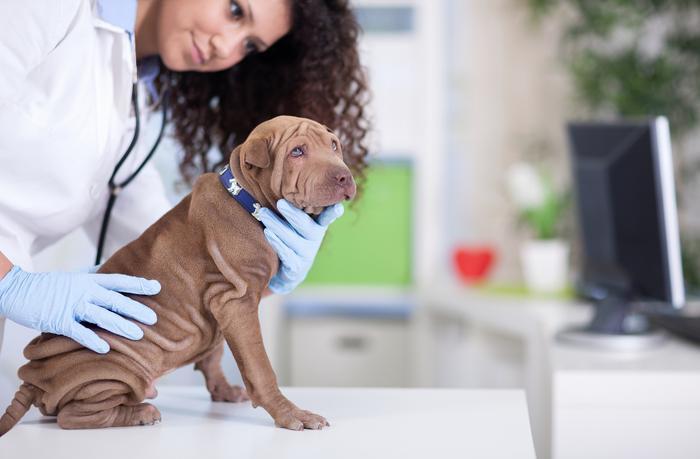 The dog flu is reaching epidemic proportions and now has crossed state lines. Originally Chicago was the city hit the hardest but it has spread across the state and now it has infiltrated into neighboring Wisconsin, Ohio and Indiana.  The concern that is the virus is a different strain than originally reported.
The Wisconsin Veterinary Diagnostic Lab identified the strain as H3N2, not H3N8 as previously thought. The virus has affected at least 1,000 dogs in all four states. If your dog was inoculated it's possible that the vaccine will not be effective because it is for a totally different strain. 
Although the strains are different symptoms remain the same with coughing and sneezing, runny nose and a fever. It is still recommended to get the vaccine because it may provide protection if the other strain is still circulating said Keith Poulsen from the UW veterinary school.
There is no evidence that this virus will be contagious to humans but the  H3N2 is contagious to cats.
Asian import
According to Myfoxchicago.com this new strain likely came from Asia and worked its way into the U.S. There is a small window of time that the dogs are contagious with the virus. So the dog must have hopped a plane on a trip from Asia to the U.S.
It was scientists at Cornell University that discovered we were blaming the wrong strain of virus. This is the first time H3N2 has been identified in North America. The last outbreak of the strain occurred in China and South Korea.
At this moment there haven't been any reports of any cats getting the virus but H3N2 can be transmitted from dogs to cats, but whether cats can transmit it to another animal is not known. 
To help prevent the virus from spreading it has been recommended to stay away from dog parks, boarding facilities and groomers.
---