---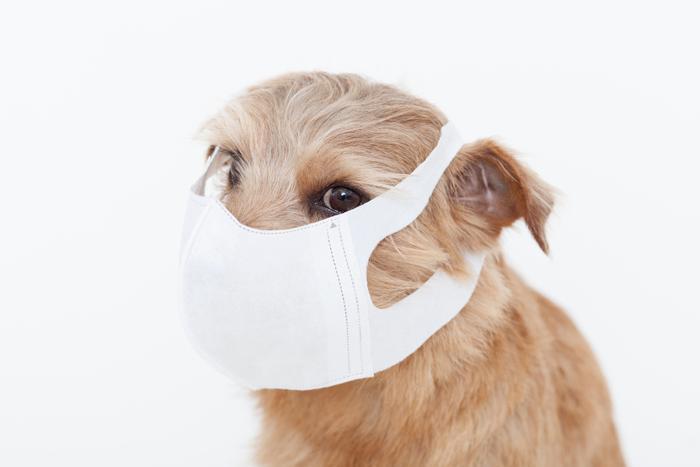 A new and highly contagious strain of dog flu is sweeping the Chicago area. On Friday, the Cook County Department of Animal and Rabies Control said at least five dogs had died due to the virus and more than 1,000 others had been sickened in the Chicago area.
The H3N8 virus affects only dogs, not humans. It causes symptoms similar to kennel cough -- a persistent and lingering cough, lethargy, poor appetite and fever.
PetSmart closed a Chicago-area boarding center to contain the spread of the virus last week and says it will close two other locations this week
The outbreak coincided with the spring break and holiday season, when boarding population spikes, enabling faster spread of the disease.
Veterinarians say the virus is strong and can live on fabric and hard surfaces and can be transmitted from person to dog if the person has been in contact with a dog carrying the virus.
The VCA Aurora Hospital has employees change into a special yellow gown when treating an animal they believe may have the disease so they won't spread the infection.

The fear is that a dog can get pneumonia from complications. Some dogs may not show symptoms of the disease but still be a carrier.
Dogs experiencing any of the symptoms should be seen by a vet. Officials also recommend avoiding dog-to-dog contact, group training, dog parks and boarding facilities. Basically, minimize your dog's exposure to other dogs. Disinfect everything in your home your dog has come in contact with such as furniture and bedding. Wash your hands.
---