---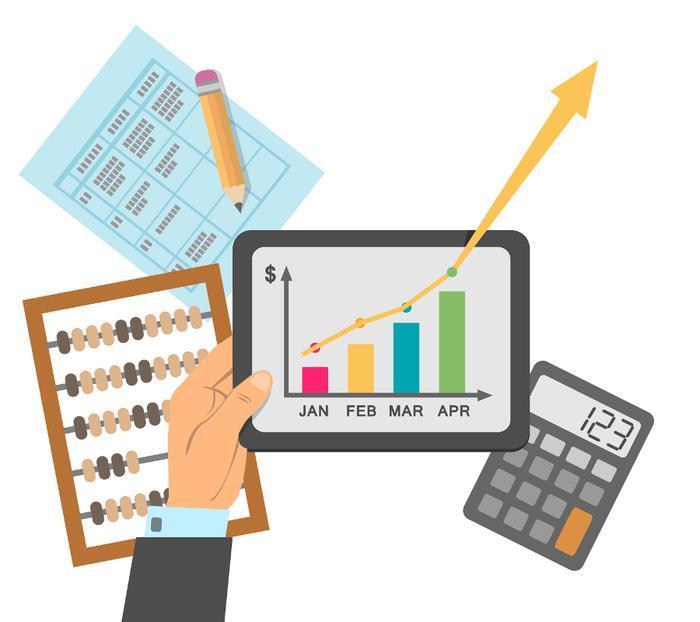 You seek out and pay a financial advisor for their expertise. It stands to reason then that you would be ready to follow their advice.
But that doesn't mean the information flow should be a one-way street. It's important that the person you consult about investing your money not only understands your financial objectives but listens closely when you raise questions or make suggestions.
That doesn't always happen.
"Often, wealth management firms listen only to financial advisors when they seek to understand client preferences and the important trends, issues and challenges facing their industry," said Juan Carlos Lopez, Executive Director, Wealth Management at Ernst & Young LLP. "Unfortunately, this provides an incomplete view of the needs and desires of wealth management clients."
Ernst & Young has just completed a wealth management survey in which it gathered in-depth feedback from both advisors and their clients to compare views on the most important trends occurring in the industry.
The survey identified three areas where financial advisors can improve their relationship with clients. Among them – financial advisors tend to over-estimate the importance of their role.
Show me the money
In the past a long-standing relationship between an advisor and client went a long way toward satisfying the client. According to the survey, not so much these days.
The fear generated by the 2008 financial crisis led to lower expectations. Clients were happy just to stay liquid and preserve their capital. That now seems to have changed.
The survey shows that today, portfolio performance has regained the top spot on clients' minds, ranking well above the relationship with their advisor among the factors keeping clients with their wealth managers.
In other words, clients tend to judge their financial advisors by how well their portfolio is doing. They're also sensitive to fees and the firm's overall reputation.
Furthermore, clients value a firm's reputation over that of the individual advisor when choosing a new wealth manager. They now tend to look at the company as well as the individual advisor.
Finding a financial advisor
If you need a new financial advisor, you may want to start your search for a financial advisor here – the website for the Financial Planning Association. It can provide a list of candidates in your area for you to consider.
To find an advisor who will listen and respond to you, ask for referrals. The people recommending an advisor should be in a similar phase of their investment life as you. It goes without saying they should also be fairly successful at building wealth.
Among the many questions you should ask a potential financial advisor is how much contact they expect to have with you and in what form that contact will be. An advisor with hundreds of clients can't be expected to hold regular face-to-face meetings with everyone.
Staying in touch
But they should be available by phone or email on a regular basis. The investment landscape is constantly changing and your advisor can't listen to your questions and concerns if there is little or no regular contact.
How much contact is reasonable? A recent survey by J.D. Power and Associates found that clients who had 12 or more contacts a year with their financial advisors had the highest rate of satisfaction with the service they received.
What other questions should you ask a potential financial advisor? The Securities and Exchange Commission offers this advice.
---