---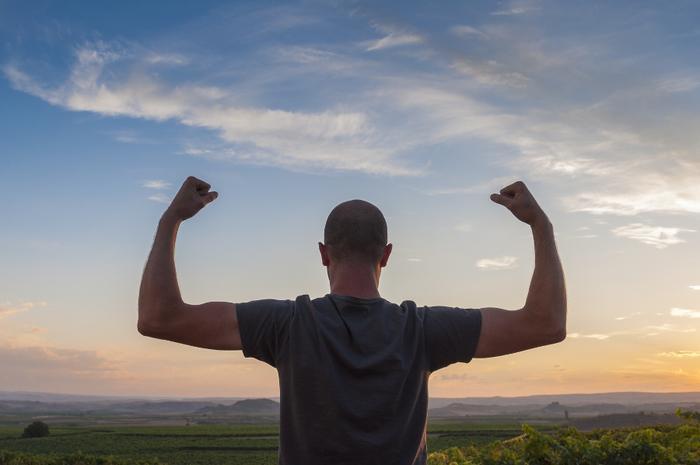 The Food and Drug Administration (FDA) will now require the makers of approved testosterone, or "low-T" products, to alter labeling to make clear to doctors how these products should be used.
Concern about the possible increased risk of heart attacks and strokes in patients using the drugs is apparently driving the agency's action.
In its safety communication, issued this week, the FDA makes clear that prescription testosterone products are only approved for men who have low testosterone levels caused by certain medical conditions. That means they aren't to be used to treat low testosterone levels from natural causes, like aging.
Up until now, many of these products have been marketed to address natural causes of low-T. Because of the FDA's latest action, you might not be seeing many more commercials like the one below:
Benefit not established
The FDA says the benefit and safety of low-T medications have not been established for natural causes of declining testosterone levels. In fact, the agency is concerned about possible harm.
"The benefit and safety of these medications have not been established for the treatment of low testosterone levels due to aging, even if a man's symptoms seem related to low testosterone," the FDA warned. "Based on the available evidence from studies and expert input from an FDA Advisory Committee meeting, FDA has concluded that there is a possible increased cardiovascular risk associated with testosterone use."
According to the FDA, the studies included male subjects who had been treated with testosterone. The agency said it found reports of increased risk of heart attack, stroke, or death associated with testosterone treatment. However, not all studies showed that result.
Medical reasons only
Then who should be taking a testosterone replacement drug? The FDA says the products are only approved for men who have medical issues, such as disorders of the testicles, pituitary gland or brain that cause hypogonadism.
"However, FDA has become aware that testosterone is being used extensively in attempts to relieve symptoms in men who have low testosterone for no apparent reason other than aging," the agency told doctors. "The benefits and safety of this use have not been established."
The FDA has instructed doctors to only prescribe testosterone therapy for men whose low-T is caused by certain medical conditions and just those that have been confirmed by laboratory tests. At the same time, it says health care providers should make sure their patients understand the potential side effects, including increased cardiovascular risks.
The FDA began investigating the issue last year after studies linked testosterone treatments in cardiovascular risks. In 2010 the New England Journal of Medicine reported a clinical trial of a testosterone product was halted after subjects showed an increased number of heart attacks and other heart-related problems.
---