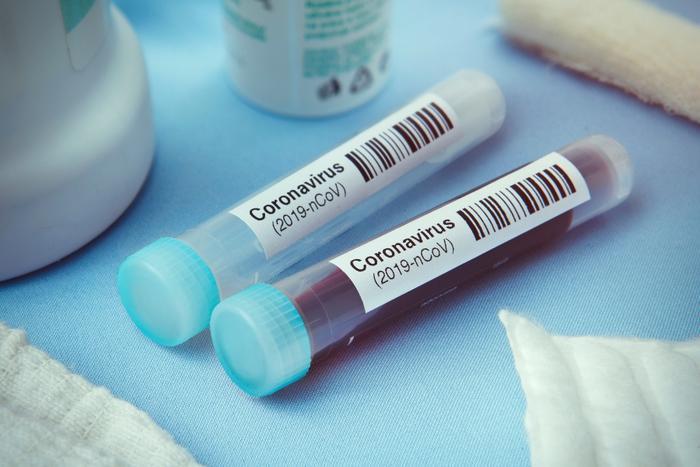 The novel coronavirus, COVID-19, does not appear to be spreading in the United States. The Centers for Disease Control and Prevention (CDC) categorizes it as an "emerging, rapidly evolving situation."
But the group Doctors for Disaster Preparedness says it's very hard to tell the status of the virus in the U.S. because at this point there is no way to really know.
"It is impossible to be sure that the virus is not spreading without more extensive testing," said Dr. Jane Orient, the group's president. 
She points out that testing for COVID-19 has been limited to "persons under suspicion" (PUIs), that is persons with fever, signs of a lower respiratory infection, exposure to a person known to have COVID-19, or travel to China within 14 days of symptom onset.
In recent days, the CDC has changed the way it considers whether someone in the U.S. is a person under suspicion. If a patient is severely ill, testing can be considered if "exposure history is equivocal." Otherwise, testing is not likely.
Limited test kit availability
The problem is the limited availability of test kits, which are in great demand in Asia at the moment. Doctors for Disaster Preparedness says some test kits have been shown to be defective, so replacements have been ordered. Accuracy has also been an issue.
"With all laboratory tests, there are both false positives and false negatives," Orient said.
There have been social media posts from people complaining that hospitals will not test their coughing and fever symptoms for COVID-19, even if they have tested negative for the flu.
Orient says it is vitally important to stop this epidemic with public health measures, especially if it begins to increasingly show up in the U.S. If it were to rapidly spread, she worries about its effect on the U.S. healthcare system.
"We may not even be able to support seriously sick people who need ventilators because the necessary drugs come from China," she said.
On one hand, Orient is encouraged that the U.S. government is racing to ramp up production of critical drug and medical supplies. But she says if the system doesn't prepare for the worst, it will be very difficult to deal with a major outbreak when and if it should take place.