---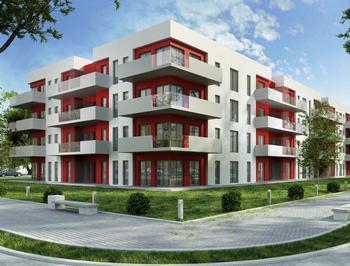 With mortgages harder to get, more consumers are renting their homes these days, with rents rising sharply across the U.S.
While homeowners who have mortgages are required to have a homeowner's insurance policy, not all landlords require renter's insurance. In fact, a recent survey by InsuranceQuotes.com found only 34% of renters carried insurance policies.
Many renters may think the property owner's insurance covers them. It doesn't. In case of loss or damage, the landlord's policy just covers the building and their own liability from lawsuits. It doesn't cover the renter's belongings.
With more people now renting, all the major insurance companies offer renter's insurance policies. Whether you take out one depends on your risk tolerance because these policies are not very expensive. According to the National Association of Insurance Commissioners, the typical cost is $185 per year.
Surprisingly affordable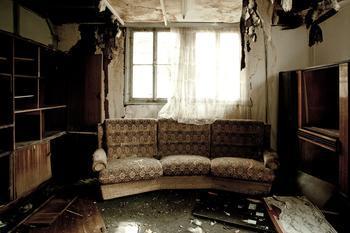 "Renter's insurance is a lot more affordable than most people think," said Laura Adams, senior insurance analyst, InsuranceQuotes.com. "Most renters don't realize that their landlord's insurance usually only covers the structure and not the renter's belongings. And even in a safe area, renters can fall victim to theft, fire, water damage or another calamity. Fifteen dollars a month is a small price to pay in order to protect your possessions and liability in a lawsuit."
Like any kind of insurance policy, your cost will depend on what you buy. There are different levels of coverage and you can select the deductible you're comfortable with. The lower the deductible – the amount you have to pay before coverage kicks in – the higher your premium.
What should rental insurance cover? According to insurance experts at the University at Buffalo, a renter's policy should cover personal property against theft, fire and wind damage. It should also cover:
Personal liability for accidents of others on your premises

Damage to property of others in your care

Living expenses if you're forced to vacate the premises during disasters or

repairs.
"Acts of God" excluded
Renter's insurance usually will not cover you for "acts of God", such as floods and natural disasters.
To get a policy, ask friends or fellow tenants for a referral. If you have auto insurance, you may be able to get a discount by going through the same company.
Just like other types of insurance, renter's insurance coverage isn't always a sure thing. Companies are selective about who they insure.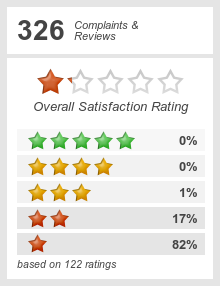 Kathleen, of Mooresville, N.C., filed a claim with Allstate in 2010 when her home suffered ice damage during a snowstorm. When she sold her house and rented a apartment, she again turned to Allstate for rental insurance and was quoted $79 a year.
"I'm sure you can imagine my surprise when they called back to tell me I was denied because I filed a claim over two years ago," she wrote in a ConsumerAffairs post. "Okay, so I filled a claim for a service that I've paid for, for many years, and now I'm being denied because I actually used that service? Will someone please tell me the logic here?"
Kathleen was in a real jam because her apartment building is one that requires tenants to take out an insurance policy.
Even if you are not required by your landlord to take out a renter's insurance policy, it could still be the prudent thing to do. You might not believe your possessions are valuable, but once you start adding up their replacement value, their loss could hit you harder than you think.
---