---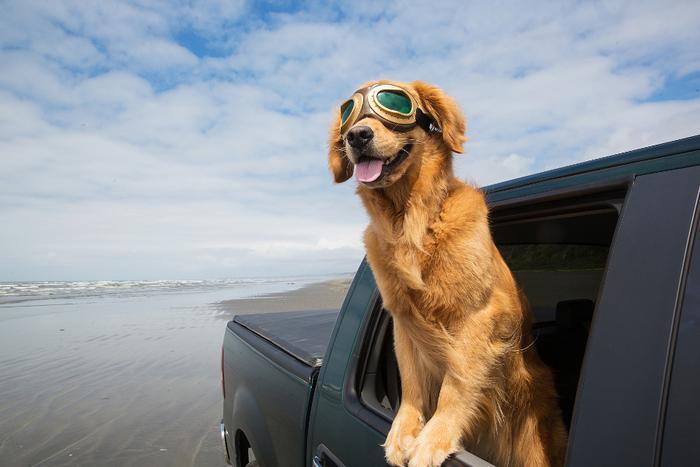 It's a treat for your dog when it can jump in the car and you roll the window down and your mutt gets that fur-blown look. Or perhaps you have a lap dog that sits perfectly still on your lap while you make a run to the Post Office.
The problem is it's dangerous. Driving with your pet can be distracting for the driver and very dangerous for your little friend.
At least one state -- Hawaii -- makes it illegal to operate a motor vehicle while holding an animal in your lap. Your animal can't even be close to you while you drive, especially if it interferes with the driver's ability to control the car.
New Jersey offers a slightly different example. Police in the Garden State can stop drivers who are improperly transporting animals, which can include dogs sitting in a driver's lap, according to the state's Motor Vehicle Commission. If caught, drivers could face up to $1,000 in fines, and could even be charged with animal cruelty.
Distracted driving comes in many forms. It can include any activity that prevents you from driving safely -- even eating while driving. Because the definition of distracted driving is so vague, police may be able to pull you over even if you are just singing a song and perhaps adding a few upper body moves.
Restraint required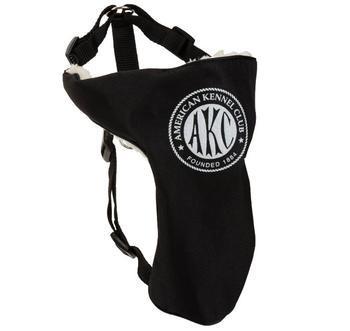 Connecticut's "general distracted driving" law allows drivers to be charged for driving with pets in their laps, according to the state's Office of Legislative Research. The state is in the process of trying to make that specific act a fineable offense -- nothing vague about it. A bill is now before the General Assembly's Transportation Committee.
Gordon Gibson, legislative liaison for the Connecticut State Grange, said pets should be kept away from drivers -- period. He called on lawmakers to go even further and require all animals in moving vehicles be restrained in a suitable safety harness, similar to a seat belt. He's not so far off.
Animals can act like "flying missiles" in an impact and can get severely injured -- or even hurt you and other humans in the car.
The good news is that safety harnesses for pets can be easily purchased. And why shouldn't they be? If it is crucial that your child and other human family members are properly strapped in, you should do the same for your pets.
---