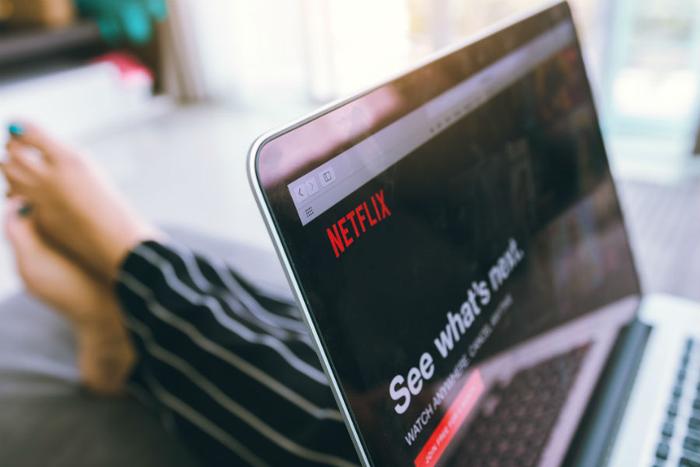 Just under 14.5 percent of Netflix subscribers say they might leave the streaming platform and get Disney+, according to a survey recently conducted by Streaming Observer. That figure would represent a loss of almost 9 million customers for Netflix, which would translate to about $117 million in lost revenue per month.
About 37 percent of Netflix subscribers (or about 22 million users) said they would try Disney's $7-per-month streaming service, and one in five Netflix subscribers said they are planning to subscribe to both streaming services.
Parents of young kids were more than twice as likely as non-parents to say they would prefer Disney+ over Netflix.
Family-friendly content may compel parents
Of the 602 Netflix users who participated in the survey, 23 percent of users who were parents with children aged 15 and younger said they might cancel Netflix for Disney+. Just 10 percent of respondents without children said they may cancel.
"While Netflix has been steadily adding more kids content to its library, it's hard to imagine it can match what Disney offers on this front, which could be a source of concern for the streaming giant," the survey said.
During a first-quarter earnings discussion, Netflix founder and CEO Reed Hastings said that he doesn't "anticipate that [Disney+ and other new streaming services] will materially affect [Netflix'] growth."
However, Disney recently said it intends to grow its subscriber base quickly over the next few years by luring consumers with a more affordable monthly fee compared to rival streaming services. Disney said the service's $7 a month (or $70 a year) price tag is intended to make the service "accessible to as many consumers as possible."
The company forecasts that it will have amassed between 60 million and 90 million subscribers by the end of 2024. The service is set to launch on November 12.