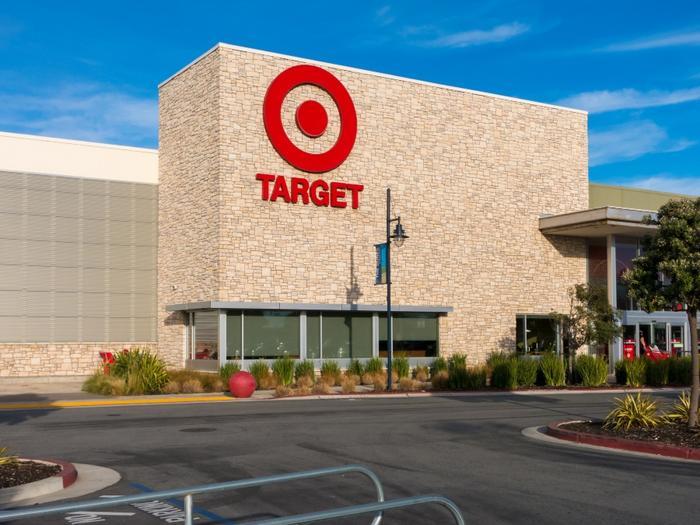 The Walt Disney Company and Target have announced a new collaboration that will result in new Disney stores being developed inside 25 Target stores in October and 40 more by October 2020.
The Disney stores at Target will feature more than 450 products, including more than 100 items  that were previously only available at Disney retail locations. They'll include a variety of Disney Princess, Star Wars, Marvel, Disney Junior characters, classic Disney plush, apparel, home, and holiday-specific products. 
The two companies call the partnership a win-win. Disney gets exposed to Target's customer base while Target can use the Disney presence to provide an experiential environment that will draw young families.
"With a shared focus on families and unwavering commitment to our guests, we are excited to evolve our relationship with Disney to bring ease, convenience, and joy to more families and fans with unique and differentiated retail experiences that can only be created through our two companies," said Brian Cornell, Target's CEO. "We believe the combination of Disney's unmatched entertainment and storytelling with our omnichannel retail platform will create inspiring and unique experiences for our guests."
'Live the magic'
Bob Chapek, chairman, Disney Parks, Experiences and Products, says the collaboration will create value for both companies as well as their customers.
"Our products help fans and families live the magic wherever and whenever they want," he said. "And we know the way consumers shop for those products is changing—so we're making the magic easier to access than ever before through this collaboration that will bring Disney store magic to Target stores."
As part of the deal, Target will open a new store on Walt Disney World Resorts property in 2021.
The Target locations for the first Disney stores are all in major markets. It's the latest development in the store-within-a-store concept that Target has already used to team with CVS Health. In 2015, CVS began operating some Target Pharmacies; two years later, Walgreens announced FedEx would open shipping centers in some of its locations.
The 25 Disney stores will take up about 750 square feet of floor space and will be located next to the toy department. The stores will be operated by Target personnel.