---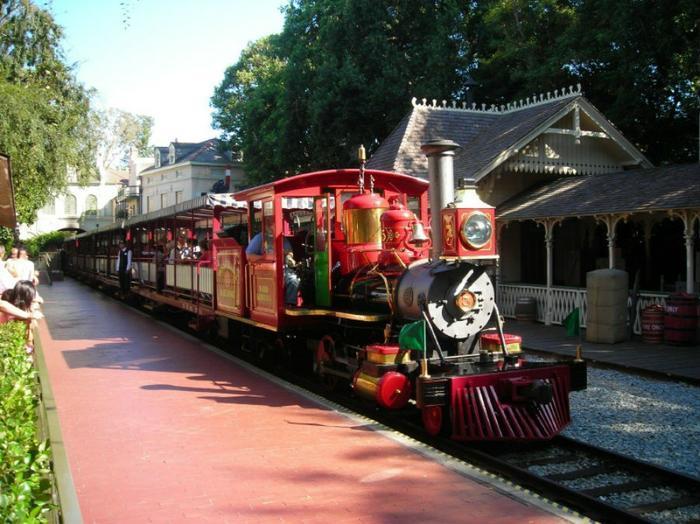 The Walt Disney Company theme parks are borrowing a page from other travel industries, basing ticket prices on demand.
Effective immediately, tickets to Disney parks are being priced according to the season and anticipated demand. Prices will be higher on holidays and during prime visitation season.
The policy only affects one-day tickets and not multiple visit passes. Disney said it is adopting seasonal pricing as a way to spread out visitation at its parks.
"The demand for Disney parks continues to grow, particularly during peak periods," the company said in a blog posting over the weekend. "At the same time, we have an unwavering commitment to exceeding the expectations of all our guests."
From now on, Disney will divide each month into "value," "regular," and "peak" days with an eight to 11 month calendar available for viewing online. For example, if consumers plan a visit for September, they'll have a variety of options, including many days in the value period, which will give them the opportunity to pay less for a One-Day ticket.
If consumers plan to visit during a peak period, like the winter holidays, they will pay more. Purchasing a One-Day ticket in a non-peak period, or choosing multi-day tickets and annual passes, will provide additional flexibility and value, the company said.
We checked the Disneyland Park site to discover the difference between the three price levels. Seven days during the month are identified as "value" and tickets start at $95. There are 10 "regular" days starting at $105. There are 14 "peak" days in March, when tickets start at $119.
---