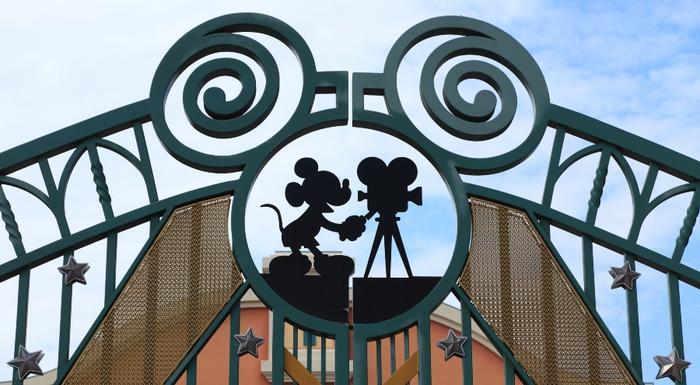 Cord-cutters rejoice! Another new streaming service bundle has been announced that will deliver sports, TV shows, movies, and children's content.
Disney announced this week that it will be bundling ESPN+, Hulu, and Disney+ into one package that consumers can access for $12.99 per month. The offering will become available on November 12.
Disney has been positioning itself to be a major player in the streaming space over the last year. In May, the company took total control of Hulu in a deal with Comcast. The company also announced details for Disney+ back in April; that service will provide consumers with access to kid-friendly classic movies, over a dozen Pixar films, and newer titles that are scheduled for release this year. 
"If consumers want sports, they can subscribe to ESPN+. If they want adult content, they can subscribe to Hulu, and if they want family, there's Disney(+)," Disney CEO Bob Iger pointed out at the time.
With the new bundle option, that choice may have just gotten easier.