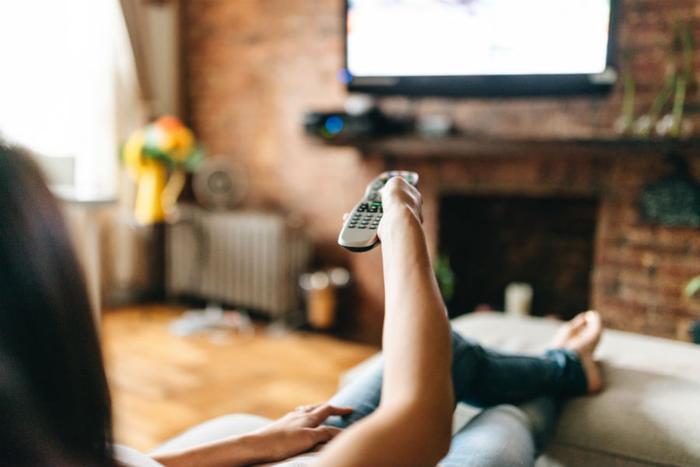 With the pandemic still keeping consumers at home, Disney+ has added a new co-watching feature to enable friends and family to watch movies together while in different places. 
The streaming platform's new GroupWatch feature was already in the works before the COVID-19 pandemic, but company officials said they sped up its timeline for deployment in light of the circumstances.  
The new Disney+ feature will let people synchronize movie viewings, enabling friends and family to stay connected even while physically apart. The technology doesn't require a browser extension and will work on any device. 
Watching with other subscribers
Jerrell Jimerson, chief product officer for Disney's streaming services, said the co-watching feature was designed to be "super easy for consumers to use." After selecting "GroupWatch" from the Details menu of a movie or show on Disney+, users can invite up to six other Disney+ subscribers to participate in the viewing. 
Once the movie or show has started, participants can play, rewind or fast forward the video for the whole group and share emojis in response to what's happening. Jimerson said that although the feature doesn't have a chat option, other communication capabilities could soon be added.  
"There are other opportunities to integrate communication capabilities, but we haven't shared any timing on those things," he told TechCrunch.
The new co-watching feature was launched Tuesday. It works on the Disney+ website, smart TVs and connected devices, and on the Android and iPhone apps.