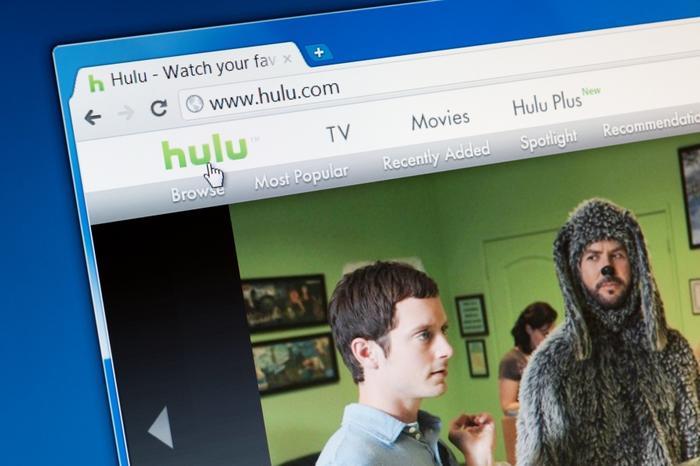 Disney and Comcast announced Tuesday that Disney will assume full operational control of Hulu, effective immediately.
Under the deal, Disney -- which recently became a majority owner of Hulu -- has agreed to pay Comcast at least $5.8 billion for its Hulu stake within five years.
The agreement states that Comcast's ownership in Hulu will never be less than 21 percent. For its part, Disney has guaranteed that Hulu's equity value at the time of any sale will be at least $27.5 billion.
NBCUniversal has the right to decide in three years to pull its shows from Hulu altogether and put them on its own service, which is set to debut in 2020. Comcast's split with Hulu will be complete by 2024.
Supporting its streaming efforts
The pact is another indicator that Disney is serious about competing in the streaming market.
Last month, the company unveiled its new Disney+ streaming service, set to launch in November of this year. The $7 a month streaming platform will include all of Disney's family-friendly classics, 18 of Pixar's 21 movies, and content from the "Star Wars" franchise and "Avengers" series.
Meanwhile, Disney will use Hulu to provide content that is geared towards adults. The company gained access to content from FX under its $71 billion acquisition of 21st Century Fox.
"We are now able to completely integrate Hulu into our direct-to-consumer business and leverage the full power of The Walt Disney Company's brands and creative engines to make the service even more compelling and a greater value for consumers," Disney chairman and CEO Bob Iger said in a statement announcing the agreement.