---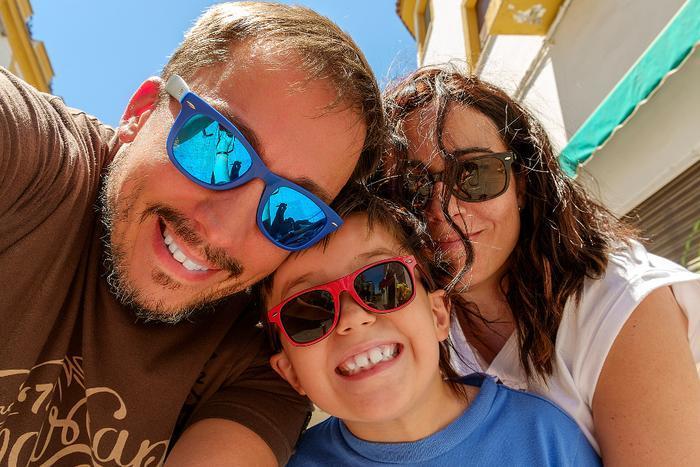 Bad news for Disney fans fond of self-portraits: this morning, a company spokesperson announced that Disney will be banning selfie sticks from its theme parks. The ban comes into effect on Tuesday at Florida's Walt Disney World theme park, on June 30 at Disneyland in California, and on July 1 at Disney parks in Paris and Hong Kong.
Disney spokeswoman Kim Prunty said "We strive to provide a great experience for the entire family, and unfortunately selfie sticks have become a growing safety concern for both our guests and cast."
At the Disney California Adventure Park this week, cast members had to halt a roller coaster after a passenger pulled out a selfie stick in mid-ride. The roller coaster was closed for an hour.
Disney already conducts bag checks for guests entering the park. If selfie-sticks are found during these bag checks, guests will be given the options of surrendering the sticks and retrieving them later, as they leave the park; or returning to their car or hotel room to store them.
The previous policy banned the use of selfie sticks on certain rides, but officials have been debating parkwide bans for some time.
---