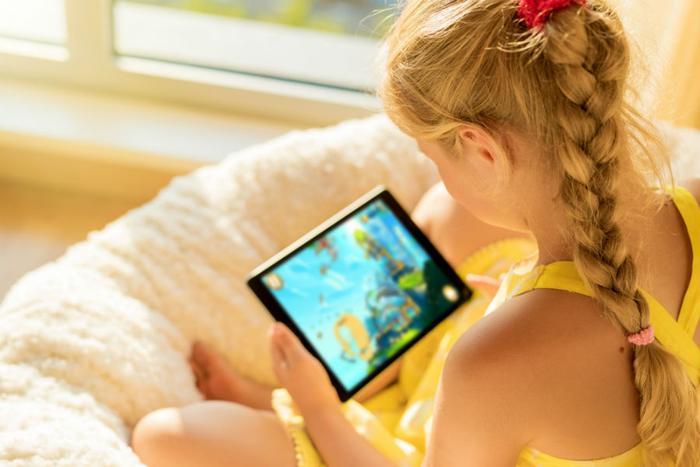 At an "investor day" event on Thursday, Disney revealed additional details about its forthcoming streaming service called Disney Plus, which will compete with video streaming services such as Netflix.
Disney said its new ad-free service will cost $7 a month, or $70 a year. By comparison, Netflix charges a $13 monthly fee to consumers who subscribe to its most popular plan -- a recently announced increase of $2.
The company said Disney Plus, which will launch on November 12, will include all of Disney's kid-friendly classics, 18 of Pixar's 21 movies, and new titles that will hit theaters this year.
The platform will also include some content that may be of interest to parents, including "Star Wars" movies and all 30 seasons of "The Simpsons" (the latter thanks to its acquisition of 21st Century Fox). Disney Plus will not, however, include any sports content.
"If consumers want sports, they can subscribe to ESPN+. If they want adult content, they can subscribe to Hulu, and if they want family, there's Disney(+)," CEO Bob Iger said, according to CNBC.
Iger said the platform's affordability compared to rival streaming services is intended to make the service "accessible to as many consumers as possible." Disney forecasts that by the end of 2024, it will have amassed between 60 million and 90 million subscribers.
The company told investors that it expects to spend about $1 billion on original content for the service next year and $2 billion by 2024.