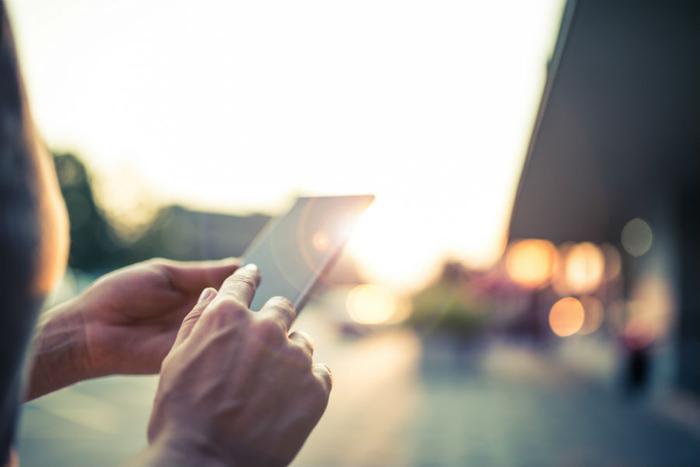 The role of satellite company Dish in the proposed merger of T-Mobile and Sprint has been a key sticking point for the Justice Department, which has said it wouldn't approve the deal unless Dish replaced Sprint as the fourth major wireless carrier.  
Now, Dish has agreed to pay $5 billion for Sprint and T-Mobile's wireless assets, Bloomberg reported, citing sources familiar with the matter. With that condition agreed upon, the Justice Department could approve the $26.5 billion merger as early as Thursday. 
A new major carrier
Under the deal, Dish will pay $1.5 billion for Sprint's Boost prepaid mobile business and around $3.5 billion for spectrum assets, according to Bloomberg. The company won't be able to sell the assets for three years, and it will be required to offer cell phone service and will get "a seven-year wholesale agreement allowing it to sell T-Mobile wireless service under the Dish brands."
With Dish poised to take Sprint's place as a fourth major wireless carrier, the Justice Department's condition of preserving competition in the mobile industry will be met. The Wall Street Journal reports that the DOJ is more than likely to approve the deal now that Dish has agreed to step in as a competitor in the industry. The FCC has already said it supports the deal. 
The merger is still opposed by at least ten state attorneys general who argue that it will harm competition and raise prices for consumers.