---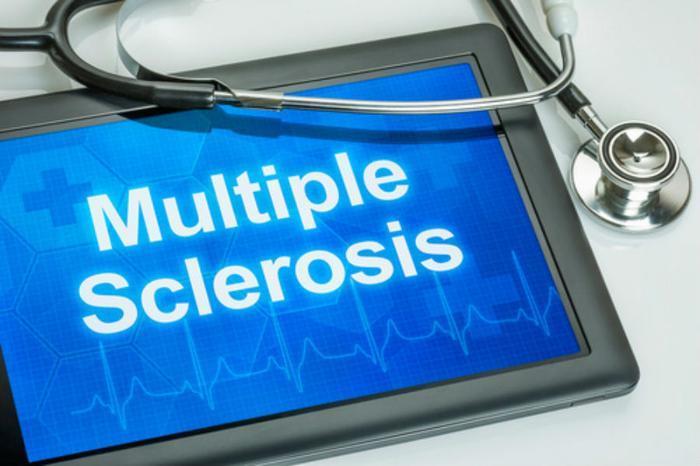 Each year researchers make progress in finding new treatments for chronic diseases. In the battle against multiple sclerosis (MS), Biogen Idec has been particularly active.
Last month the pharmaceutical company reported disappointing results from a Phase 3 trial of the drug natalizumab, developed as a potential MS treatment.
Natalizumab demonstrated a "statistically significant effect on upper limb function," suggesting some patients benefited from reduced relapses. In the end, however, researchers concluded it wasn't quite enough.
"While we're disappointed with these results, we believe this research will provide the MS community important insights into this more advanced patient population, and the benefits that natalizumab may provide in areas such as upper limb function," said Alfred Sandrock, M.D., Ph.D., group senior vice president and chief medical officer at Biogen. "Given the challenges of treating this advanced stage of MS, these results underscore the importance of treatment early in the course of disease with effective disease-modifying therapies before a patient advances to SPMS."
Anti-LINGP-1
The company, however, is developing another treatment that might hold more promise. As we reported a year ago, Phase 1 trials of anti-LINGO-1 showed encouraging results in reducing nerve damage in laboratory animals, leading researchers to hope it might be able to also reduce nerve damage in MS patients.
Earlier this year, Biogen completed a Phase 2 trial (RENEW) of the anti-LINGO-1 molecule, saying it demonstrated a "statistically significant improvement" in recovery of optic nerve conduction latency, the time for a signal to travel from the retina to the brain's visual cortex. It's a hopeful sign, the company says.
"RENEW is the first study to show repair of the human central nervous system (CNS) through remyelination, and the results support our ongoing development of this molecule," Sandrock said. "We believe the anti-LINGO-1 data point toward a potential new approach to treating demyelinating diseases, and we look forward to the ongoing Phase 2 SYNERGY study results to further clarify the potential of this investigational therapy in MS."
Repairs nerve damage
When someone has MS, their immune system begins to attack myelin, a substance in the body that forms insulation around the nerves in the central nervous system.
When this insulation is damaged, so are the nerves, making it more difficult for them to send messages to and from the brain and spinal cord. This is responsible for the main symptoms associated with MS.
The Phase 1 trial provided hope when it showed it could repair nerves in lab animals. This Phase 2 trial suggests it can, in fact, repair nerve damage.
Currently, a separate Phase 2 clinical trial studying the impact of anti-LINGO-1 on improving and slowing disease progression among participants with relapsing forms of MS is underway. The company reports the results are expected in 2016. Among the study's aims is to investigate the potential for anti-LINGO-1 to repair MS brain lesions.
---