---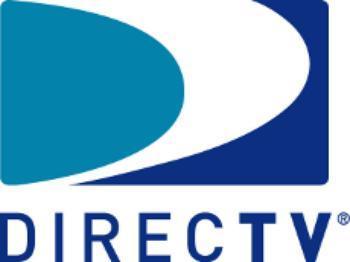 DirecTV has a last-minute addition to your holiday stocking: an average 4.5% price increase, starting Feb. 7. The company blames higher programming costs it expects to pay next year.
The satellite TV provider said on its Web site that "almost all programmers who provide channels to the DirecTV platform are increasing their rates at a level we've never seen before."
Cable and satellite TV providers routinely raise fees on at least an annual basis. They typically blame the programming fees they must pay to the likes of HBO and CNN. DirecTV says its price increases are generally lower than its competitors.
The company said the increase will apply only to regular, nonpromotional rates. Customers paying a promotional price will continue to pay that price until the offer expires.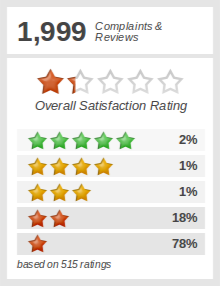 Of course, those promotional rates don't always turn out the way consumers expect, as Michael of North East, Md., said in a ConsumerAffairs posting earlier today:
I was a DirecTV member for 13+ years. I never had a late payment or complaint during the entire duration, but that's because I remained on the "billing cycle," and never called them for anything. I found out that our local cable was much cheaper and attempted a simple "switch". DirecTV then offered a cheaper rate, but then never applied it accurately to my account. After months (almost a year of monthly phone calls), I demanded cancellation. DirecTV then fabricated an "early termination fee" of over $300.00. Now DirecTV has me in "collections," and is impacting my credit report. Wow. Explain an "early termination fee" after 13+ years of being a loyal customer! Unreal.
There've been a lot of cat fights between content providers and distributors over the last few years, including a spat between DirecTV and Viacom, which had resisted higher fees sought by channels like Nickelodeon, Comedy Central and MTV.
---