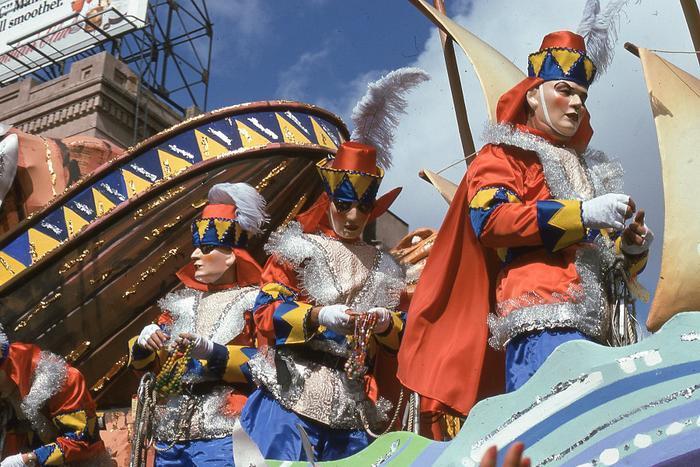 In 1973 singer and songwriter Paul Simon had a hit song with "Kodachrome," a tribute to Kodak's popular color film, which included slides. In those days, people took lots of pictures in the form of slides – maybe because it was cheaper than color prints.
As a result, millions of memories were captured, perhaps looked at once, put in a box and promptly forgotten. For years. Decades, even.
Now we live in the digital age and photographs – as many as you care to take – can live on your computer forever. But what about all those slides collecting dust? Is there an easy way to convert them to a digital image?
Commercial digitizing
If you search online you'll find a number of commercial services that will do it for you. The cheapest costs around 22 cents per slide. But to take advantage of these services you have to box up your precious slides, entrust them to the U.S. Postal Service, and hope they get back to you safely, and in a timely manner.
I've read a number of reviews about these services and the complaints seem to be about the length of time it took to get it done and cropping issues. Some of the reviewers appear to be pretty hard-core photographers, so I took their concerns with a bit of a grain of salt.
But one reviewer pointed out that many of these services use an Epson V-Series flatbed scanner to convert the slides to digital prints so, why not just buy a scanner and do it yourself?
I had about 700 or more slides that I wanted to convert and, while it seemed like a lot of work, the economics seemed to make sense. So I checked out Epson scanners on Amazon.com.
Compromise
You can pay a little or a lot for one of these flatbed scanners, which comes with a slide-scanning attachment. I compromised by selecting the Epson Perfection V600 photo scanner, marked down to $200.
It comes with scanning software and PhotoShop Elements 11, for color correcting. The slide adapter snaps easily into place and holds 4 slides. The software scans 4 slides at a time and saves each one as an individual file. At the default setting of 300 dpi, it takes about 4 minutes – or 1 minute per slide.
Pleasant surprise
I have to say the Epson V600 was a pleasant surprise. My only other experience was projecting a slide on the wall and photographing it with a digital camera, a method that allows you to see what is on the slide, but little else.
The scanner is limited by the quality of the slide it is scanning but assuming your shot is in focus and adequately lit, the results are impressive – stunning in some cases. Some of it may be due to the scanner – some to the quality of the film, which might have gone unnoticed before.
Seeing the quality for the first time
I'm giving the film a lot of credit. Remember that when we viewed these photographs before, it was always on a screen, or even a wall. We never got the full clarity of Kodachrome film unless we had a print made – and even then a lot depended on the developer. Seeing these slides converted to high-quality digital images is almost like seeing them for the first time.
In fact, it reminded me of the scene from an early episode of Mad Men, when Don Draper put together a masterful pitch to Kodak for what became its Carousel slide projector. He described the Carousel as a time machine, allowing the viewer to revisit the past.
This time it's the Epson V600 delivering the emotional wallop of reliving the past through clear, high resolution photographs -- a Carousel updated for the 21st century.
If you have a lot of slides to scan, need a flatbed scanner and have the time to do it yourself, the Epson V600 delivers.